Steel Selection Notes for Your Injection Molds
A. If your product needed in transparent and high-quality made by plastic injection molds. There are requirements on steel's hardness and polishing property. Such as molding corrosive and abrasive plastic like PVC, the heat treatment of mold steel need reach HRC 48~52 degrees Steel Molds.
B. Generally, for the Pre-hardened steel, it can't be heat treatment again. If you need the re-heat treatment for better hardness, you must apply with annealed first and heat treatment again later, but this will lead to increased brittle steel.
C. For the pre-hardened 420 stainless steel, nitriding can't be carried out as the chemical composition of stainless steel Cr (chromium) activity, nitriding is not anti-acid.
D. Pre-hardened steel such as 718H/S136H, generally, can no longer be nitrided, as the nitriding treatment will affect the polishing performance of steel surface.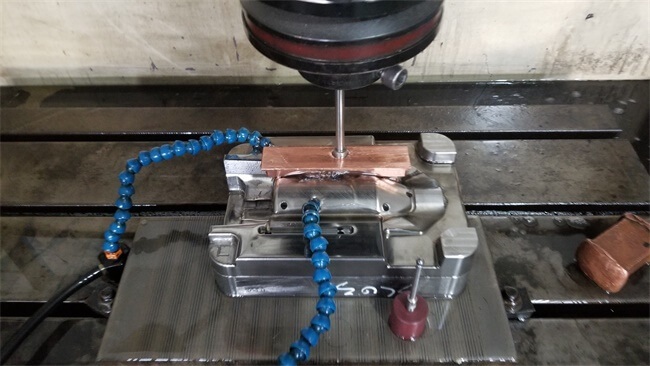 At TEAM Rapid, we not only offer production mold for your large volume production but also Rapid Tooling for your low to medium volume pilot run. For our rapid tooling, we will use the pre-hardening steel such as 718H, S136H etc for tool building, with this mature process, we can deliver your parts and low volume manufacturing in a short lead-time without quality compromising.
Are you looking for Injection Molds manufacturer to help with your project? Contact us at [email protected] today and get a free quote.
Request A Quote