-
Enquiry about How to Develop the Ideas
TEAM Rapid is a professional Rapid Prototyping and low volume manufacturing company. We help lots of customers to prototyping their ideas and lunch the products into the market. Here, we are going to share a enquiry which we received several days ago.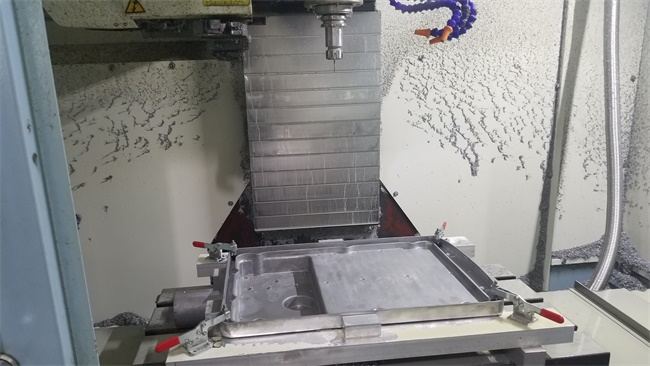 Enquiry from Customer in Italy
"
Hello My Name is Littlejohn and I am presenting to you The Tablet and Laptop Power Puzzle Performance Matics it is Back by several useful Units of technological Devices that with help you in the professional Business, Entertainment and Educational fields as a entrepreneur. The unit hold and mini cellphone, a speaker that has a movie and game screen on it that it also plays music with cartridges for movies and music. And photos. A studio microphone professional studio microphone, a hard drive with code entry 1tb and more, broadcasting camera with monitor on the back monitor screen on the back with cartridge for recording disk, memo recorder with code entry Decline and act accept inter track and file, photo camera only use photo camera scenery back screen monitor to see photos light Zoom colors and other colors black and white and more, two game controls that slide into the middle of the base of the Laptop and Tablet units.
That is my best description. Of my two units.
As well I have the a clamp stand easel for tables and ground stand recording for broadcasting for tables and a small one for cellphone. The covering of the easel stand is rubber just like some of the famous tablets out there have covering them. I hope this is a helpful description.
I live in Virginia Hopewell. I need your help Prototyping the three individual units the easel and the Puzzel Matics Tablet and Laptop.
Please give me three different estimations.
For three of all of the units stated.
Thank you.
"
Contact TEAM Rapid
Want to find a best solution for your ongoing project? Contact us at [email protected] today and get a free quote.