Inquiry of Low Volume Manufacturing Prototypes from Germany
As a professional
Rapid Prototyping Company
, we help lots of customers to prototype their ideas and lunch the products into the market. Recently, we got some inquiries from Germany clients, below is the details:
1. stainless steel 2 prototypes needed
2. Hi, could you please quote 100 pcs. / 200 pcs. of cooling bar as attached drawing? Thanks
3. Please tell me the estimated cost for a part like attached. Thank you!
4.3 parts that are part of an assembly to be made out of 304 stainless stell or 6061 aluminum. Need 2 of each of the three parts. IGES and pdf files are included. The pdfs call out the required threads and all of the tolerances.
5. Plastic PP or PE the cheaper the better, flexible hook enough not to break if possible. Just a rough estimate.
6. we have small prototype batches of 4 to 8 parts of small aluminum dirtbike parts that we were wanting to get anodized a few different colors, just wondering how much you guys charge for small batches in different colors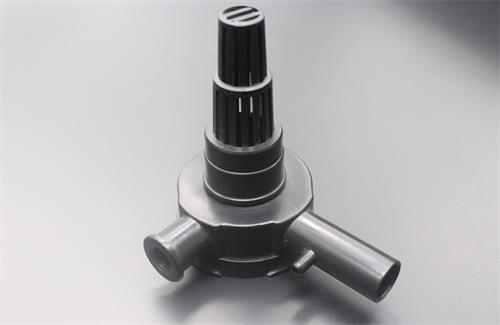 7. I'm in the early stage of establishing a 3D printed model business. Please provide me with detailed information about your service including the type of printing technology you are using, the type of materials, unit price, printing capacity, delivery time, and turnaround time, as well as any additional offerings that you feel may meet my needs. For your reference, please see the attached file for the 3D model and printing inquiry. The model will be in STL format. Looking forward to hearing from you. Regards
TEAM Rapid is a professional Low Volume Manufacturing and rapid prototyping company. Want to find a best solution for your ongoing project? Contact us at [email protected] today and get a free quote.
Request A Quote