Rapid Prototyping And CNC Machining Prototyping
The development of prototypes is becoming better and better in these years. Compared o CNC machining, rapid prototyping has a big advantage in speed. But when it comes to build repeat parts with accuracy, CNC machining is a more suitable choice than rapid prototyping. Rapid prototyping has limitations in material property problems. Competition drives CNC Machining Prototyping and rapid prototyping closer together. CNC machining is faster and rapid prototyping has been added more details by 3D printing.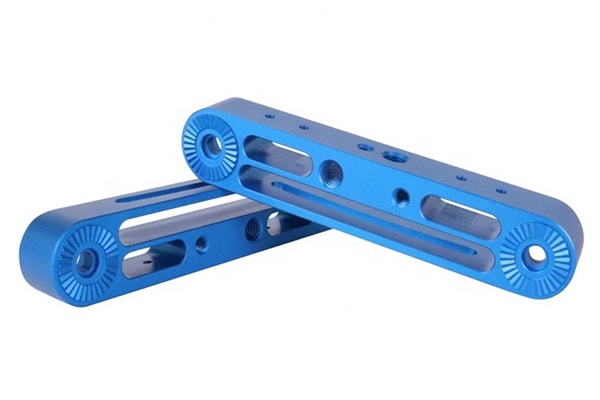 Modern CNC machining process enables manufacturers to build parts with more complex geometries and great repeatability in a short period of time. And cost of mass producing CNC machining prototype is decreased. CNC machines are used for mass production and prototype producing for different industries and products all round the world. CNC machining has less material limitation virtually. CNC machines can produce large aerospace parts. When produce parts with more complex designs, it will take more cost and time, and request tool changes and several setups. CNC machining allows to producing parts with high precision repeatability. CNC machining is a very precise process .CNC machines deliver parts down to 0.0005 inches. And CNC machining's repeatability is superior to rapid prototyping if the tools and materials are not changed.
Rapid Prototyping allows flexible design. Designers can draw the design within software and bring the design to life. And the complexity can be increased without too much cost added. The biggest benefit of rapid prototyping is it could produce complex parts cost effectively. So, it was developed in the first place. With rapid prototyping technology, designing parts are much simple. Rapid prototype does not request too much attention during the build. Manufactures can simply deliver the part production files and begin building right away.
The world is changing rapidly day by day and new innovations are introduced in the industry. With CNC machining prototyping and rapid prototyping, you can be ahead of your competition and move your business to the next level. TEAM Rapid, as a leader in industry, we offer high quality CNC machining service and rapid prototyping services. If your need help n your projects, contact us at [email protected] today!
Request A Quote