Customer's Concerns on China Rapid Prototyping Company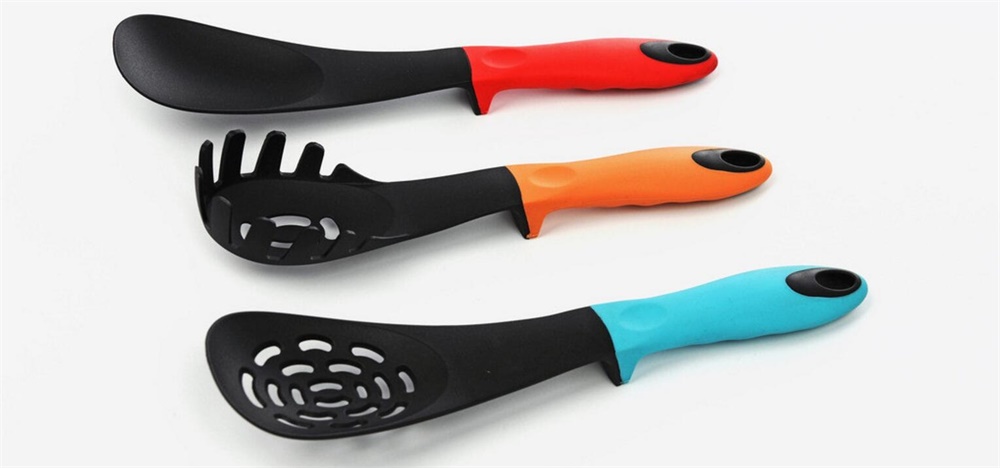 Thanks to the rapid prototyping technology, we can turn our ideas into realities quickly. The rapid prototyping technology has penetrates almost every fields in our life and it is developing quickly in China, especially for these several years. How to choose a reliable China Rapid Prototyping company would be priorities for the customers, what are they concerning about:
1.
Technology & Quality
We can't fully know a company's capability & quality until we have cooperate with them. In some cases, some rapid prototyping companies will exaggerate their capability to attract customers, many customers will worry if the company can manufacture the product exactly as their expectation includes the function, finish, color etc
2. Lead Time
Lead time is a key consideration for the customer, efficient time is helpful for increasing fierce competition in the market. How fast you can is a matter for a rapid prototyping company, only the prototype is finished timely, the following quantity production can be kicked off. Every step is connected closely, if there is a big delay on prototype stage (first step), the final product will be postponed to launch the market, customer will lost the best timing to win the market.
3. Customer Service
Good customer service is the lifeblood of any business. If a China Rapid Prototyping company can't totally understand what customer wants, how can they guarantee everything is proceeding correctly? Communication is very important throughout the project, if there is something wrong with the first step, all the rest will be in vain.
TEAM Rapid is a professional China Rapid Prototyping & rapid manufacturing company, we helped lots of customers from all over the world to launch products to market successfully and fast. Our engineering team can provide solid technology support for turning your idea into realities, contact us at sales@teamrapidtooling.com