Are You Finding the Best 3D Printing Prototype Company?
TEAM Rapid provides customers with rapid prototyping and low volume manufacturing needs. We help our clients to build their parts and verify the design and provide samples to the customers, so that they can know the quality and services. TEAM Rapid is one of the best
Rapid Prototyping Company
in China. Our main objective is to offer excellent quality products at a low price to customers.
The engineering team in TEAM Rapid consists of professional who are well educated and known about manufacturing. All have many years of experience and so provide quality products. Once when client informs the experts about their requirements and present the 3D CAD file, they would review all the parts very carefully and verify the possibilities. Then they would assist the clients in selecting the right prototype that would meet the expectations and satisfies the budget. Based on their knowledge and experience they provide the advice needed. Rapid prototyping process involves CNC machining, polyurethane vacuum casting and 3D printing.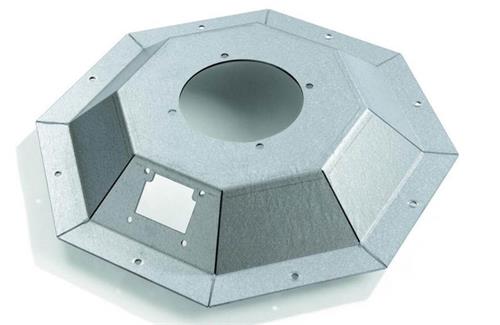 TEAM Rapid offers CNC prototyping through CNC machining services. This method is cost effective with a quick turnaround. Mostly it is dependent on the part's quantity and geometry. The parts would be ranging from 1 to 200 and they are completed within a week. By CNC machining spectrum of plastic and metals are achieved at TEAM Rapid. It also offers post finishes applied to the CNC prototype part. This has painting, polishing, printing, sandblasting and etching.
Vacuum casting and 3D printing
Vacuum casting is generally an option when there is low volume of production like ten to hundreds of products. In this process usually a silicone mold is used for casting the part in identical polyurethane. The casting part can be of any material like hard plastic and rubber. In few casting products, some pigments can be added to know about the coloring. The development of 3D printing is extremely fast and in future it would be definitely applied to even large productions. This plays an important part in rapid prototyping company in China. TEAM Rapid helps you to decide the best prototyping method and provides best quality products at a very low cost.
Request A Quote