Low-volume Rapid Manufacturing
It is true that high-volume manufacturing is the best strategy for production run that gives you the best price. It is also true that the early investments in high-volume manufacture is large. Low-volume Rapid Manufacturing run as the first step, can offer an affordable way if you have limited budget. You can be still profitable with low-volume production strategies. Here are points what low-volume production techniques are used.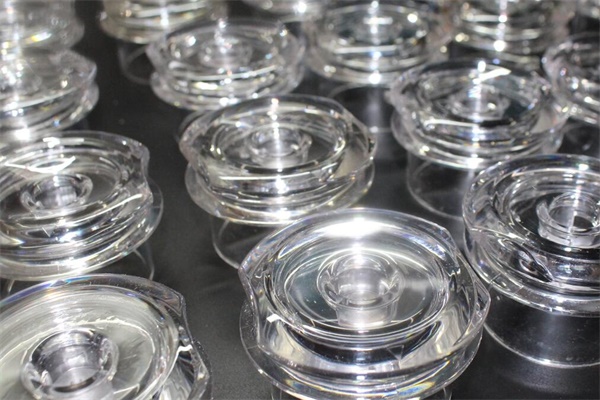 Using low-volume manufacturing services like 3D printing and CNC machining services.
When you are at the early stage that your design is not yet set up or validated or if you are not sure whether your design fits market perfectly or not, CNC machining and 3D printing are the ideal options. 3D printing has became popular in industries as it is very convenient to use and very innovative. It doesn't require injection molds and saves your budget. Parts can be easily prototyped in front of the client so you will get better communication and short lead time.
CNC machining is normally used for 1-10 of a prototype, especially for Low Volume Manufacturing. It provides the wide selection of materials, quick removal of large amounts of metal materials. It is high accurate and repeatable. It is suitable for many kinds of substrates. And fast turnaround.
They are a great way to lower your investment as there is no tooling and nearly no set up cost required. CNC and 3D help to test the market quickly. It avoids you to spend all your money into high-volume production step before you don't sure if market accept your products.
Using rapid injection molding.
If you want to produce parts that exactly the same as the high-volume injection molded ones, but you don't want to spend too much at the early stage. Use rapid Injection Molding Tooling! It helps you to save around 20% - 50%. High-volume production is normally 8 weeks while low-volume tooling will save you at least one week! You could get your unique products quicker and sell them quicker. Then, you start placing money with revenue money. This is the good way for you to look at other product developments.
Contact TEAM Rapid at [email protected] today for your low volume manufacturing needs.
Request A Quote