Chinese National Day and Mid-Autumn Festival
Chinese National Day is around the corner, it is celebreated on Octorber 1stevery year to commemorate the founding of People's Republic of China.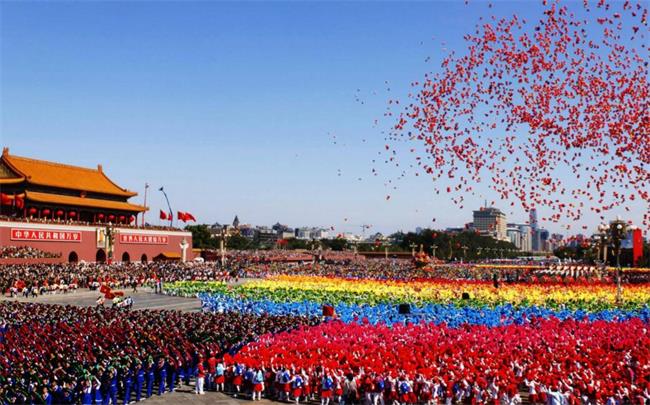 Chinese National Day
October 1st 1949 was the Memorial Day for the founding of the People's Republic of China. One thing should be noted is that the PRC was not founded on that day. Actually, the Chinese Independence Day was September 21st 1949. The grand ceremony held at Tiananmen Square on October 1st 1949 was to celebrate the forming of the Central People's Government of the brand new country. Later on October 2nd 1949, the new government passed the 'Resolution on the National Day of the People's Republic of China' and declared October 1 to be the Chinese National Day. Ever since 1950, every October 1st has been grandly celebrated by Chinese people.
Mid-autumn festival in Chinese National Day holiday
In 2018, the Mid-autumn festival is which is right away on National Day holiday on 4thOct. Here in China, many folks still follow the lunar calendar rather than the solar calendar of the western world. Mid-autumn festival is an important festival in China, people will get together with their families for celebration. Nearly all the factories will be closed, the worker will have 4 to 8 days holiday this year.
TEAM Rapid is One of the Best Rapid Manufacturing Company in China
At TEAM Rapid, our factory will be closed from 1stto 4thOct, we will reopen on 5thOct. During this time, we provide the same highly efficient customer service as on weekdays. If you have any Rapid Prototyping and Rapid Manufacturing needs, upload your files and get a free quote now.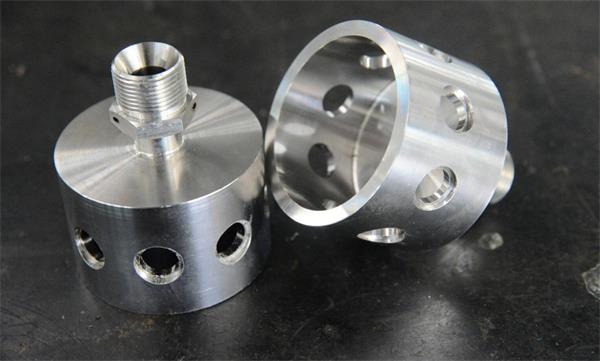 Request A Quote