Creating Automobile Prototype for Your New Design
There are some processes between the initial concept design to final end product. A lot of test and verification during this period, how to guarantee your design works? The answer is building rapid prototype for your automobile products. Rapid Prototyping is a good method.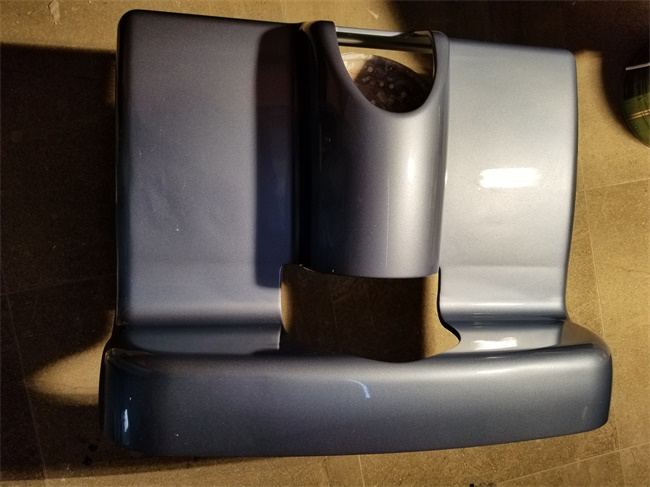 Applications of Automobile Prototype
Automobile prototype plays an important role in R&D and manufacturing. An automobile prototype can be used to ensure if the product can be made, to decide which types of materials that are best, to evaluate the production efficient and choose the suitable equipment for manufacturing the part.
Let's take a close look for the rapid prototype's application in automobile.
1. Design Validation Prototypes
2. Pre-Development Prototypes
3. Production Process Validation Prototypes
4. Customer Testing Prototypes
5. Safety Testing Prototypes
6. Manufacturing Validation Build Prototypes
When you develop a new automobile product, there is never just one Rapid Prototype build. Prototypes pay vital roles throughout the whole research. They are constantly refined until a consensus is reached regarding both the product design and the manufacturing methods that will be used to create it. So working with a experienced and reliable prototyping manufacturer is critical.
Contact TEAM Rapid for Automobile Prototype
TEAM Rapid is a professional prototyping manufacturer located in China. We provide a series of fast services including Rapid Prototyping, Volume CNC Machining, Rapid Tooling, Rapid Injection Molding, Pressure Die Casting and Sheet Metalwork to meet your prototype developing needs. Our happy customers worldwide are from automotive, medical devices, communication products, office equipments, electrical appliances, sanitary products in China, USA, UK, France, Germany etc. Are you working on a new project? Contact us at [email protected] to get a free quote for your automobile prototypes.
Request A Quote