Home
>
News & Events
> Advantages of Rapid Tooling-Low cost for small volume productio
Advantages of Rapid Tooling-Low cost for small volume production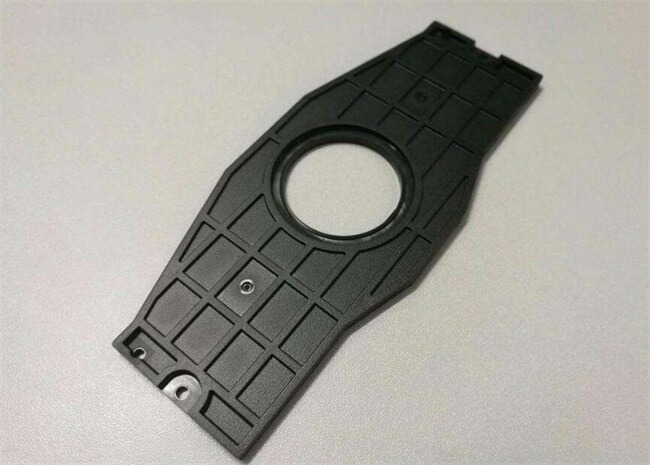 Are you looking for a method that can make your small volume plastic parts at low cost? Here, we are going to talk about the rapid tooling method which is good for Small Volume Production. And we are going to talk about the advantages of this method.
1. Comparing with the traditional tooling, Rapid Tooling is the process of building cavity and core only. We can apply the general mold base to suit for this cavity and core for cut down lead-time and tooling costs.
2. You can bring your products into the marker earlier than the schedule time.
3. You can have your parts at a lower price as the price when parts are run into mass production.
4. You can have a wider range of material selection for your products.
5. It cut down the time and cost of the product's manufacturing.
6. It can be used as a bridge to connect the rapid prototyping to mass production, and can help you to shoot down the may exist issues on products' production.
TEAM Rapid offers rapid tooling method to meet your Low Volume Plastic Manufacturing needs. Are you looking for this kind of service from China now? Contact our team at [email protected] and get a free quote!
Request A Quote