Advantages Of Rapid Prototype Tooling
Now business people can improve their company's production while using modern technology and creative ideas. The manufacturer can develop new item or product if they have Rapid Prototype Tooling. They need to make one module and with that manufacturing more will be simple and easy. The time in designing and creative will be reduced once you have this tool. The physical part or product is design by a 3dimensional computer-aided design solution. The material is constructed using multi-dimension with an additive layer or additive layer manufacturing technology. Before making hundreds or thousands of products you can just simply make one for a sample. Then check whether it is accessible or reliable to use. So to avoid such situation great designers and developers use digital models and demonstrate.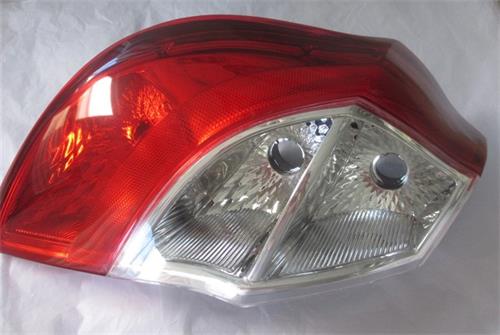 Rapid Prototype Tooling
is generally employed for small scale and short term operations. This can be employed in some processes to generate proper tooling for manufacturing. The tooling can be done in a few days. You can utilize this in manufacturing the final parts. It is also called direct prototyping. This is a vital tactic for the production of parts. It can be further used for visualization and verification of the concept. The designer can check and find out the defects and make the necessary steps to improve the product. It is separated into three major groups – subtraction, virtual, additive processes.
Benefits Of Rapid Prototype Tooling
* Allows to get an idea before making mass production
* Design replacement is possible without modifying the entire process
* From making small one you can estimate the cost and time need to develop special tools or models.
* Just with the help of a model you can test and find out the result.
* Production time can be reduced from month or year to days then increase the sale.
Request A Quote