The Best China Rapid Prototype Service Company
TEAM Rapid provides one-stop service to meet your rapid prototyping China and low volume manufacturing needs. Our sales volume increases more than 30% every year starts from 2017. Customers worldwide love our quality and professional China Rapid Prototyping Service. We are happy to help our clients to build their parts and verify the design. For some cases, we can provide free samples to customers to evaluate our quality and services. Our mission is to offer excellent qualitied parts at lower price to our customers.




Professional Analysis & Support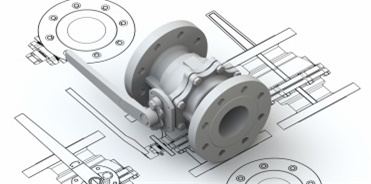 Our engineering team consists of well-educated professionals with a manufacturing background.Most of our engineers have over 10 years experience. When we receive your enquiry and 3D CAD file, we will review each of your parts carefully and verify the manufacturability. Based on our knowledge and experience, we will assist you in selecting the best prototype method to meet your quality expectations and budget needs.
CNC Prototyping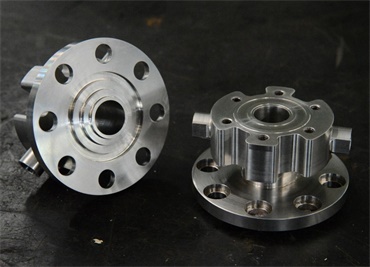 TEAM Rapid offers a full series of CNC machining services. CNC prototyping is a cost-effective
method with a quick turnaround, dependent on the part's quantity and geometry with most parts
quantities ranging from 1 to 200+ completed within 2~7calendar days.
A board spectrum of plastic and metals are achieved at Team Rapid by CNC machining.
Plastic: ABS, PC, POM, PP, PMMA, Nylon, Nylon+GF, etc. View the properties of some CNC plastics.
Metal: Aluminum, Zinc, Brass, Copper, Stainless steel, etc.
A wide range of post finishes can be applied to your CNC prototype part.
This includes painting, printing, polishing, sandblasting, anodizing, plating, passivation and etching.
Polyurethane Casting (Vacuum Casting)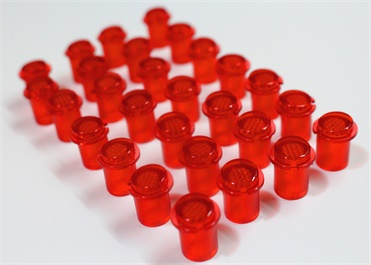 Vacuum casting is an excellent option for a low-volume production range of ten to several hundred
pieces. It involves building a master and silicone mold for casting the part in identical polyurethane,
read our workflow of this process.
The material of the casting part can be chosen in a variety of hard plastic (ABS-liked, PC-liked,
POM-liked, etc.) and rubber (Shore A 35 ~ Shore A 90). Many different casting polymers allow
pigment to be added to meet your color requirements.
On average, the lifetime for a silicone mold is around 15~20 PCS and varies based on the part's
geometry and casting material used.
3D Printed Rapid Prototype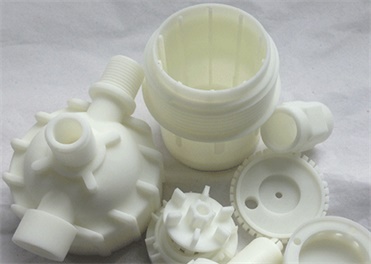 3D printing is a revolutionary technology. This method directly uses the product's three-dimensional computer data to achieve a prototype of the product based on the principle of
layer-by-layer stacking of discrete layers. SLA and SLS are two mature laser rapid prototyping technologies, and the material used in SLA is mainly photosensitive resin. At TEAM Rapid, we
offer SLA and SLS prototype in a variety of plastic materials. Check out the Differences Between SLA & SLS and choose the suitable process.










3D Printing is Commonly Applied in Rapid Prototyping Services China
Rapid Prototyping Company is having revolution and reformation in manufacturing processes, and considering more applications of 3D printing in rapid prototype manufacturing. As 3D printing method directly uses the product's three-dimensional computer data to achieve a prototype of the product based on the principle of layer-by-layer stacking of discrete layers, it is highly reducing the risk of human errors and raising the production efficiency, the prototypes come out in better prices for some cases.

The development of 3D printing is extremely fast, it might be applied not only in low volume manufacturing but also in mass production in the near future. 3D printing technology is having a far greater bearing in the traditional methods of Rapid Prototype China.
We can help you decide the best prototyping method to achieve premium quality parts at the lowest cost and shortest lead-time possible.
Please feel free to contact us sales@teamrapidtooling.com to learn more.