Rapid Prototyping Services at TEAM Rapid
Are you looking for rapid prototyping services from China? Here, we will talk about our rapid prototyping services, hopefully, this can help you to know more about the process and do the best selection about the prototyping method.
At TEAM Rapid, we offer CNC prototyping, 3D printing, vacuum casting etc Rapid Prototyping Services to meet your plastic or metal prototypes needs. What is the different among these 3 processes? All of them are suitable for low volume manufacturing.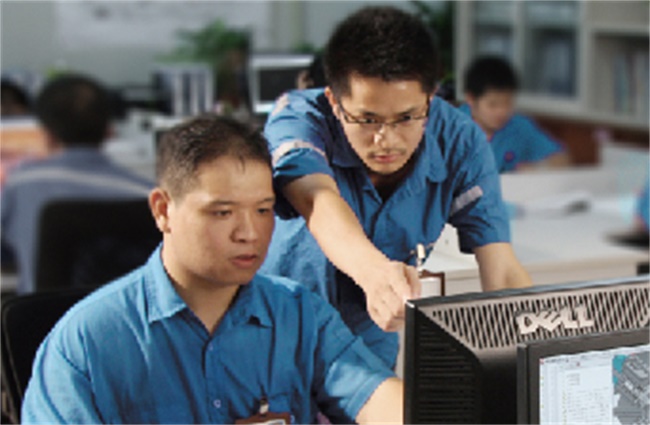 CNC Prototyping applies CNC machining to manufacture small volume products in plastic or metal. As the high accurate and quick turnaround, this process is widely used in the field.
3D printing is more and more popular nowadays. Due to the process's advantage, we can make very complex parts which are impossible to make in one whole piece below. We believe that 3D printing will be main stream in prototype building in the near future.
Vacuum casting is a bit like injection molding . First of all, we need to build a silicone mold, then base on the mold to copy the products. The silicone mold life time is 15~20 copies due to the part's structure and material. For some small run case, we build several silicone mold to manufacture parts in the meantime.
Want to know more about us? Contact our team at [email protected] today!
Request A Quote