Materials for High Pressure Die Casting
TEAM Rapid, as one of the leading High Pressure Die Casting Suppliers, we have been offering die casting, tooling and CNC machining by the most advanced machinery and process. Our team of engineers specialized in aluminum and zinc alloys. We are dedicated to manufacture parts economically with high quality. We invest in state of the art machines and technology to provide process consistency, precision, and reduced labor. Our team of experts combines automated process and knowledge to ensure clients will receive the highest quality work.
We perform durable, precise and consistent high quality high-pressure die casting parts for a wide range of industrial applications. Examples of these industries include automotive manufacturing, electronics, architecture and construction, EMI shielding, HVAC, fixtures and plumbing, furniture and industrial manufacturing.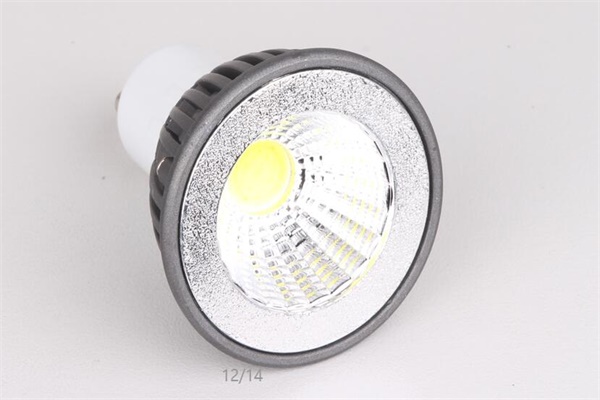 Metals used in die casting are usually some type of non-ferrous metal casting, like bronze, lead, tin, aluminum, zinc, magnesium, copper, alloys and steel alloys. Steel parts are usually forged.
Bronze is one of the oldest alloys. Different kinds of bronze alloy have different properties. Bronze alloys are ductile, thermally conductive, electrically conductive and aesthetically pleasing.
Steel is made up primarily of carbon and iron which is very strong. It used in all sorts of applications, including infrastructure, automotive manufacturing, defense, marine manufacturing, machines and more.
Copper is used for thousands of years. It is very stable, strong, durable, conductive, corrosion resistant and wear resistant. It has an extremely high melting point that means that it will more quickly wear out the dies and casting chambers used to treat it than those used to treat other metals.
Lead is naturally-occurring element. It is dense, soft and malleable, with a relatively low melting point. It was once incredibly popular, but it is a recognized neurotoxic that does harm to children. Lead is not allowed in any food service applications and pipes.
Zinc is highly dense and highly ductile. It has excellent surface smoothness, high impact resistance and castability. It is not corrosion resistant. It requires additional coating or plating.
Tin offers high density and extremely close dimensional accuracy. Tin is useful, especially in alloying. But certain organotin compounds can cause poisoning. Tin is not allowed in food service. However, like lead, it makes an excellent alloy component. Its main mechanical property is corrosion resistance.
Aluminum is highly corrosion resistant, highly stable and highly conductive. It also has a very low density and is easy to cast. Aluminum is useful in electrical industries. Disadvantage of aluminum die casting is manufacturers cannot hot cast aluminum.
At TEAM Rapid, We have experienced technical team over 10+ years, well equipped facilities and strictly quality control throughout every process of mass production. Quality and cost are always the most important culture in our company. Our products have been exported to all around the world. Join us today...Let us help your projects and business succeed! For more information about High Pressure Die Casting, contact our team at [email protected] .
Request A Quote