What We Can Benefit From Custom Injection Molding
When you look around, you can easily find lots of items were made by custom injection molding. The process is quite popular used in manufacturing field for getting high quality injection part, no matter for small quantities or huge volume products, it can work. Having better understand this process and what it works can help you build your products easily.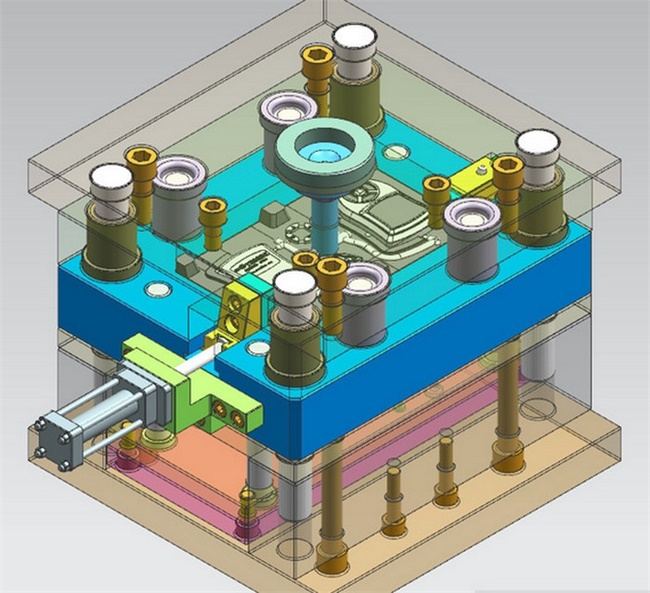 There are 5 properties of

Custom Injection Molding
1.
They are customizable
You can select the preferred color or type of material base on your ideas. Want your product be more strength? We can add filler to strengthen or even other characteristic such as flexibility, or ultraviolet light.
2.
They can be less expensive
Unlimited part quantities, you can save you cost by just needing several hundred or even smaller quantities custom parts. No need to pay a lot for MOQ quantities, you can save money on your budget in this way.
3.
They are fast turnaround
It normally takes only 15 to 30 seconds for molding one shot part. You can get large quantities parts on shorter time.
4.
They are environmentally friendly
Plastic is the material for custom injection molding, and any rejected or test parts may be recycled.
5.
They can work right away
The Injection Part can be used as component right away, no necessary for other post finish or secondary machining unless your special requirements.
Contact TEAM Rapid for Custom Injection Molding
Want to know more about custom injection molding? Contact us and learn more about what we offer at email [email protected] .
Request A Quote