Benefits of Injection Molding Process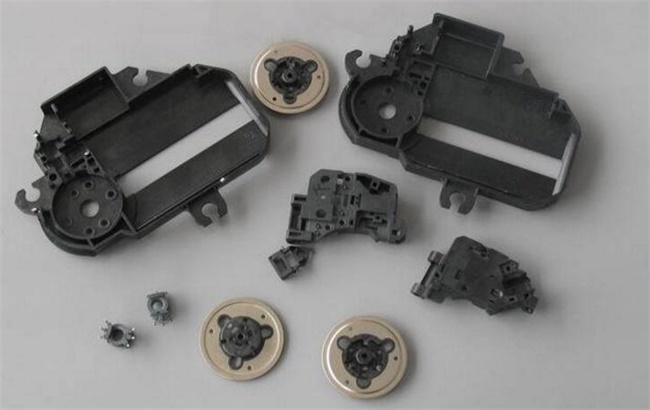 Are you looking for a suitable process to make your parts quickly and economically? Here we are going to talk about the benefits of Injection Molding Process.
1. Plastic injection molding is a precise way to low to any volume manufacture, especially for the mass production. It can nearly fabricate any type of plastic parts in expected material.
2. Plastic injection molding is quick turnaround. Typically, the cycle time takes about 15~30s for simple parts, which allows you to make your parts in a short time.
3. Plastic injection molding is environmental friendly. Most of the Injection Molding material can be recycled and there are minimizes waste.
4. Plastic Injection Molding costs lowly. We can make your parts ranges from 20 pieces to 10,000+ by plastic injection molding. Generally, the higher volume the lower cost.
5. Plastic injection molding can offer a good finish parts to you, which means you can save cost and time to process post finish to cosmetic surfaces.
Still not clear whether plastic injection molding is right choice for you and your product? Contact us at [email protected] and get further explanation from us.
Request A Quote