Supporting Services for Injection Molding at TEAM Rapid
Are you looking for additional supporting services for your injection molded parts. Here, at TEAM Rapid, we understand what your needs and we are are happy to extend our services to help you with.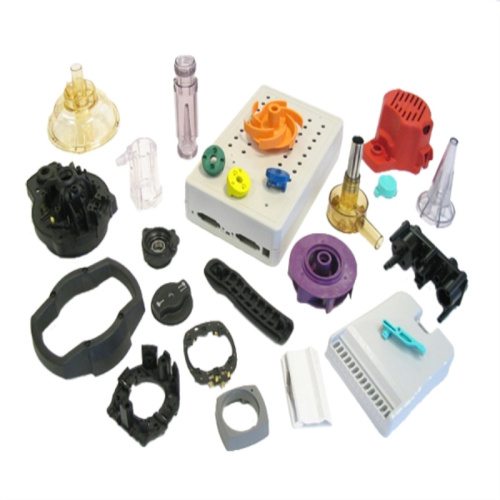 The Supporting Services we have now:
Mold texturing: industry standard textures can be applied to a mold, which you can expect the equivalent of a mold-Tech finish.
Custom color matching: get your expected color on Pantone color book, we can match the color quickly.
Thread inserts: We stock and install an assortment of commonly used standard inserts in UNF and metric sizes. Or needed inserts for over Injection Molding.
Silk/Pad Printing: print the image such as a company logo, slogan etc with expected size, color and complexity restrictions.
Laser engraving: we can do the laser engraving on mold or part according to your request. Laser engraving ensures crisp, consistent information on each part or serialization.
Basic assembly: At TEAM Rapid, basic assembly includes fastening molded parts together that we've manufactured and/or applying of labels to individually bagged parts.
We can have Quick Turn Injection Molded Part ship to you at a short time. Want to know more about us? Contact our team at [email protected] to learn more.
Request A Quote