Plastic Rapid Prototyping
Prototyping is playing a very important role in product development process, prototypes help to verify product feasibility study and test if your production will be successful or not. With prototyping, manufacturers can find defect, shortcoming, and disadvantages and make some corrections before the end products are in market. Prototypes are useful in product designing and engineering testing. It does not request large investment in tooling so it is very fast and economical. To validate the design, many designers want to create a physical part.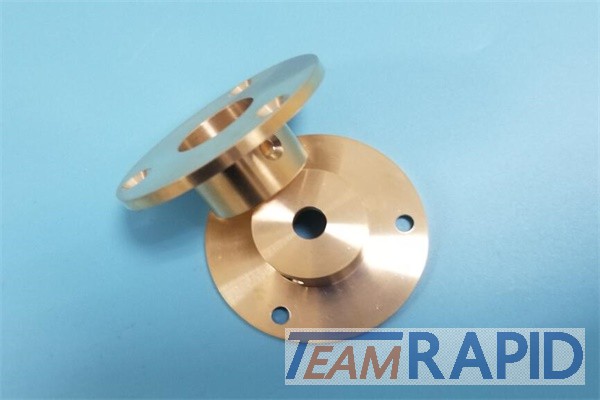 At TEAM Rapid, we are pound of ourselves in creating high-quality and low cost prototypes. Our prototypes are widely used in a wide range of industries like automotive parts, household and consumer electronic industries. Plastic Rapid Prototyping is a way to compromise on the design to get parts quickly and cost efficiently. We combine traditional injection molding tolling methods with aluminum tooling to rapidly create high quality plastic prototypes in a period of time. Lead time is usually 15 days or even less. Plastic rapid prototypes present design, fit and functions so designers know how to go smoothly into mass production.
There are many ways to build prototypes. At TEAM Rapid, we offer the best and low cost services from prototypes to large volume production. We can manufacture more than 100,000+ plastic and metal parts.
Prototype offers many advantages. Rapid prototypes can test the component fit and function. It also let manufacturers to put their products into the market faster than their competitions. And improvement design, size, shape, color, manufacture-ability can be made according to the test results and analysis. Prototyping allows to testing the market with products before mass production. It improves and streamline the production process. It presents the product look, dimension and details. It saves time and money by identifying and reducing design errors.
Our experienced engineer team is dedicating to assist customers to find the best and most streamlined manufacturing solution to make your business to succeed. If you would like to get started with your plastic rapid prototypes, contact us to get a free quote. We will reply you in 24 hours with reasonable quotation and details about your projects. Our rapid prototyping services allow your business go faster and at less cost than ever before. For more information, contact TEAM Rapid at [email protected] today.
Request A Quote