Advantages and Applications of High Pressure Die Casting
Pressure Die Casting is a method which you can produce low to high volume metal components that are net-shape have tight-tolerance. It is quick, reliable and cost effective. A molten metal alloy is injected into the cavity under high pressure by a few seconds.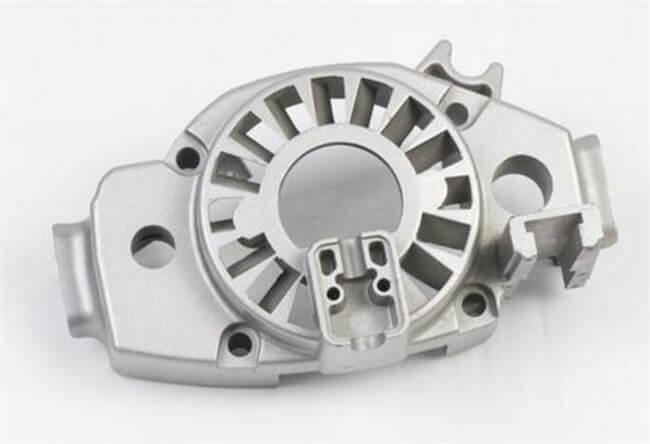 Advantages of High Pressure Die Casting
1. Lower unit part costs when compares to other processes such as CNC.
2. Economical – especially for volume production ranges from thousands to millions, the larger volume usually the lower unit costs.
3. It can have a good dimensional control and excellent surface finish.
4. For some metal casting such as zinc casting, we can cast a part with thin walls, and therefore are lighter in weight.
Applications of pressure die casting in industries
1. Automotive parts like manifolds, cylinder hears, blocks, wheel etc.
2. Electric motor housings.
3. House application and kitchen ware.
4. Aerospace castings.
5. General hardware appliances, pump parts, plumbing parts.
TEAM Rapid offers Pressure Die Casting Company, we offer Die Casting Parts. Our team has rich experiences in tool making and part casts, we fully understand what your needs and can provide the best solutions to save your costs and lead-time. Want to know more about us? Contact our team at [email protected] today.
Request A Quote