What Products Can Be Made By CNC Machining
CNC machining is a very convenient and high efficient manufacturing technique which used in realizing your design and getting the items by machining in a wide variety of materials block. You can have a tight tolerance, incredible precision, and exactly how it was intended to be made when you design to go ahead with CNC machining. When you have a new product which needed CNC machining Service China, you can look for those CNC Machining Service companies via Google, you may meet good manufacturers provide good quality parts at lower price.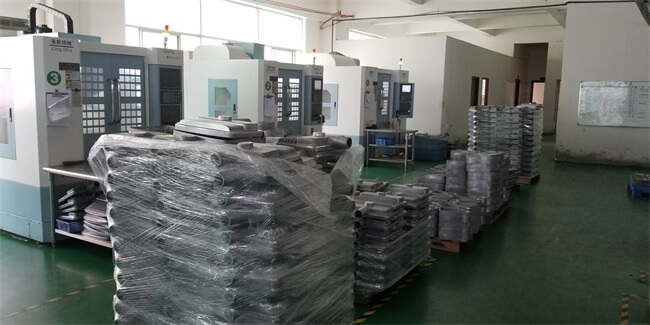 CNC Machining Products
Benefits from CNC machining, different types of industrial components and products can be made by this process, including:
1. Shafts
2. Spacers
3. Fittings
4. Bushings
5. Manifolds
6. Print Engine Components
7. Dies, Molds & Fixtures
Contact TEAM Rapid for CNC Machining Services
TEAM Rapid is a rapid manufacturing company. We offer CNC Machining, injection molding and pressure die casting services to meet your rapid prototype to full production needs. Are you looking for manufacturers in China? Contact us at [email protected] and get a free quote today!
Request A Quote