TEAM Rapid Offers Sheet Metal Fabrication Service
TEAM Rapid offers sheet metal fabrication and stamping service to meet your needs. We recommend the process that best serves your product requirements. Our happy customers come from a well-versed range of industries for automation machinery, IT storage equipment, storage solutions, and high technology centers.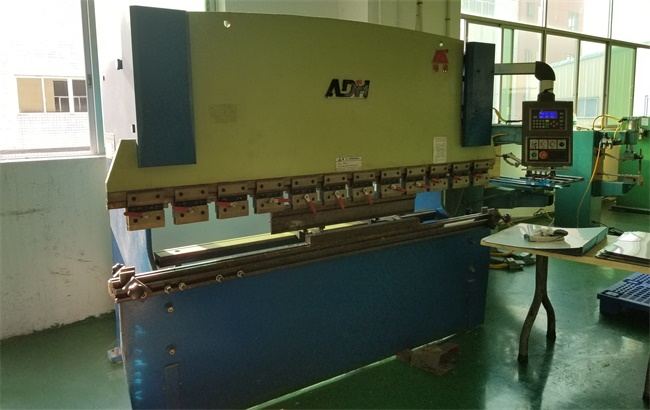 We can create sheet metal parts start from product developing Sheet Metal Prototype to mass production components. Nonessential sheet metal brackets to extremely complex enclosures for one part or low-volume and/or mass production parts, we can help you with!
Our Sheet Metal Fabrication Capabilities
For our sheet metal fabrication, we specialize in the items as such:
Metal intake manifold
Countersinking
Laser cutting
Welding
Special coatings
Assembly
Support prototypes or low volume production
Network storage equipment
TEAM Rapid is skillful in all areas of sheet metal prototype fabrication, which allows us to build a complete tool and die to extend the design's manufacturability and increase the manufacturing accuracy. We understand the board scope of pressures and responsibilities that designer and engineer under take on the design and project. We know your thoughts and standards, and can satisfy your requirements.
Contact TEAM Rapid for Sheet Metal Fabrication
For more information about custom Sheet Metal Prototype Fabrication, please feel free to contact us at [email protected] , let us quote for your next pending project.
Request A Quote