-
Single-Cavity or Multi-Cavity Injection Mold Tooling
When working with Rapid Injection Molding, engineer always takes a full considerations not only about the part's layout but also the cavity number, single-cavity or multi-cavity. The short answer to this question is how many parts you need to make in the future. Typically, the unit price by multi-cavity injection mold tooling is more economical than one molded by single-cavity mold.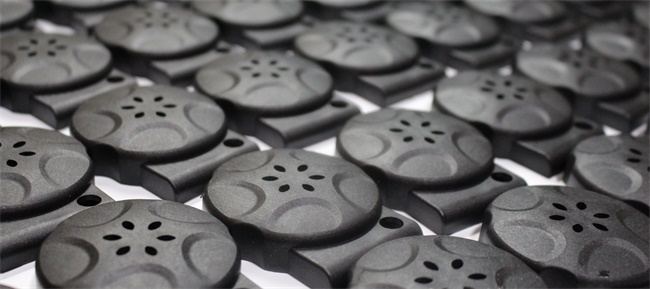 Ordering

10,000 Plastic

Parts for Example
If you need the full number parts all at once or need a quick turnaround of all this number, then a multi-cavity mold should be a best choice for you, you can consider 2 or even 4 cavities injection mold if necessary. But if you have a regular basis of this total number and need parts over a span of 3 years, then it may be better to go ahead with the less cost single-cavity solution.
Another point you need to consider is whether your production needs to ramp up in the future. If you have an idea about future quantity needs, you can build a multi cavity mold (8, 16 or even more cavities) to run your large production and cut down the injection molding cost.
In our initial quote, we would prefer our customer to provide more details about their project. As an experienced manufacturer, we will base on customer's requirement to suggest the best cavity number. At TEAM Rapid, our rapid tooling service not only can meet your rapid prototype requirement but also for low volume parts up to 100,000+
Contact TEAM Rapid for Injection Mold Tooling Services
Want to know more about our Injection Mold Tooling and low volume manufacturing service? Contact our team at sales@teamrapidtooling.com today and see how your ideas can blossom into reality.