Start with Prototype Tooling
Prototyping is an effective way to verify the design of your products. Benefits from prototyping method, we can test our idea at the very begin and avoid mistakes may happen during the mass production. What about applying prototyping method in tooling way? This is exactly prototype tooling.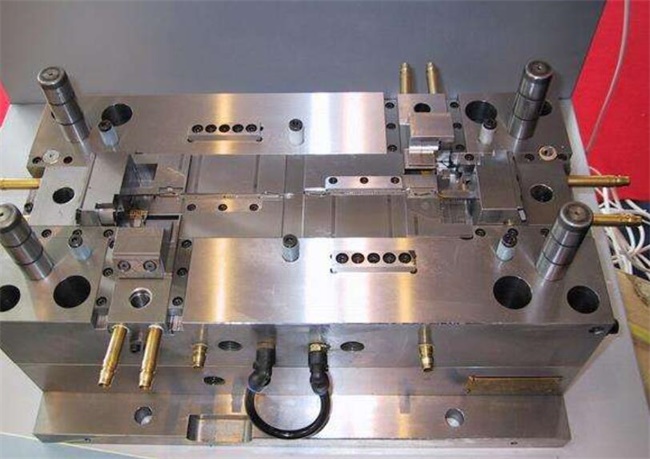 We start with prototype tooling, we can have:
1. Helping the manufacturer to find the fault detection in the product, and figure out the way to repair.
2. Prototype Tooling is a cost-effective way to test the tool rather than going ahead to mass production directly.
3. There are less limitation to make prototypes/parts in different materials and different industries.


4. It is a great tool for testing the functionality of several parts before it is launched to the market. This ensures not just an effective and efficient, but also calls for a safe one.
TEAM Rapid offers Prototype Tooling method to meet your rapid prototypes and low volume manufacturing needs. Send us an email at [email protected] today and get a free quote now!
Request A Quote