What You Can Get From Our Injection Molding Service
Injection molding is one of the most common methods to produce volume parts. At TEAM Rapid, we offer quality assurance for efficient, cost-effective tooling and injection molding service.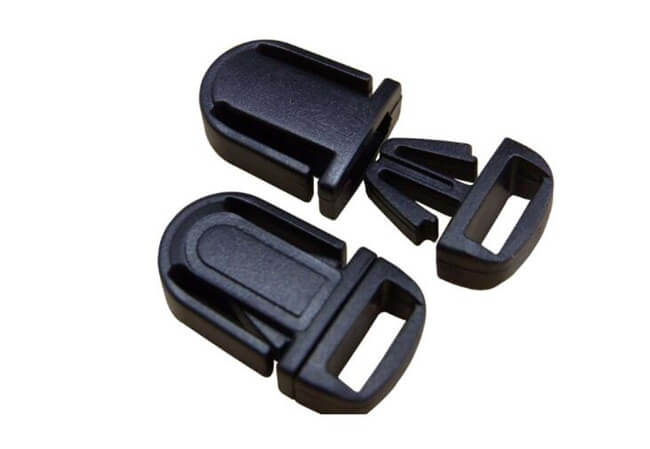 Fast delivery of your injection molded parts
Need to obtain a low volume parts quickly to test the market? Our fast track Injection Molding Service can deliver parts in as little as 7 days depend on your project requirement.
High efficient project management
Work with an experienced management team, which can tune your ideas into reality easily. We offer on-time tool building schedule and project status, dedicated to deliver your parts in your timeline.
Our Injection molding production capabilities
We equipped with a range of injection molding machine from 60T to 800T. Basically, they can full your product's size needed.
Injection molding solutions for rapid prototype
For verifying the new design or making prototype, we can apply the injection molding solutions by using the real material to get the parts.
Are you looking for Injection Molding Service from China? TEAM Rapid offers low to high volume injection molding services, contact our team at [email protected] today and get a free quote.
Request A Quote