Preferred CAD File Format for RFQ
CAD file is the most straightly way for manufacturer to evaluate the manufacturability and estimate the cost and lead-time. We will base on your uploaded 3D CAD model, demanded quantities, material and other requirements to provide a detailed quote to you.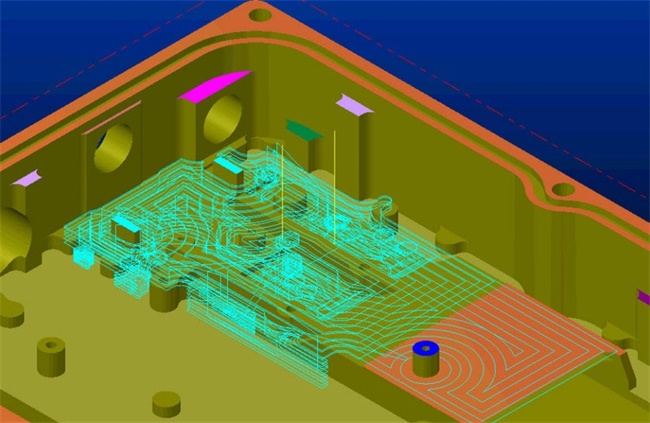 3D CAD Models Format
For 3D CAD models, there are many different file formats. Which one would be used universally among the Rapid Prototyping Company China? STEP file with an.stp or .step, IGS file, X_T file are the most preferred format to upload. These format files are common not only for the designer and engineer but also for the manufacturer.
If you are not available for uploading STEP, IGS or X_T formats file, we can still open them by our full engineering software. Except for the STL format file, it is 3D printing file, we can quote base on this file, but the file can't work as the CNC machining or Injection mold building file, due to it is unchangeable. We would suggest you to go back to the source file and convert it into STEP format if go ahead with rapid injection molding or CNC Machining Service.
Request A Quote for Your 3D CAD Models
Want to get a quick quote now? Upload or send an email to us at [email protected] , we will get back to you as little as 12 hours.
Request A Quote