Why Pressure Die Casting and Tooling Services from TEAM Rapid
TEAM Rapid has been dedicated to providing excellent high pressure die casting parts and tooling, we served a lot of companies over these years. Specializing in aluminum and zinc alloys casting, along with post CNC machining and metal finishing, we produce reliable quality parts at low cost and win the faith of the customers over these years.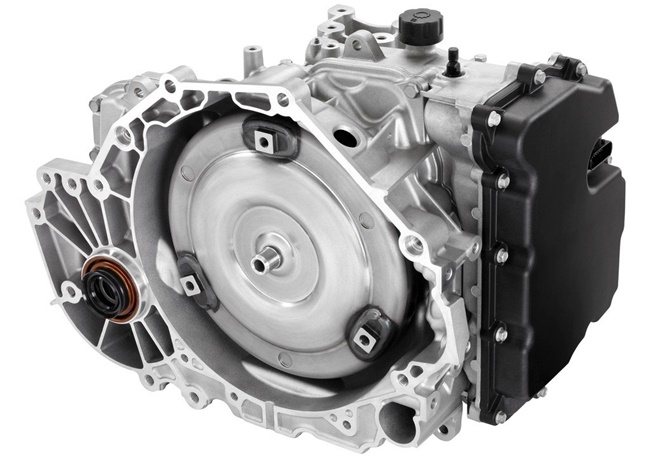 High Pressure Die Casting Parts

A

pplied in Variety of Industries
We offer high pressure die casting parts for companies used in variety of industrial application including:
Medical
We provide high quality die casting service to meet the special needs in medical industry. Surgical instruments, hospital equipment, peristaltic pump pumps, hospital bed gearboxes, all these are the products we ever made.
Traffic Lights
We manufacture lots of metal housing enclosures for street and traffic light, PED boxes.
Industrial Equipment
Our die casting services encompass the manufacturing of numerous types of industrial equipment such as porter cable pump housings, compressor and piston connecting rods, industrial pumps, air compressors, wall mount bearing housings and many others. Regardless of the product, our die castings will offer enhanced strength and performance at an extremely low unit cost.
Recreational Vehicles
You can count on us for professional die casting service of manufacturing vehicle metal components, we can make your parts in tight tolerance and good cosmetic.
Contact TEAM Rapid for Pressure Die Casting and Tooling
Team Rapid offers best solution to meet all your low volume Pressure Die Casting parts needed. We are located in China and provide a series of fast services including Rapid Prototyping, Volume CNC Machining, Rapid Tooling, Rapid Plastic Injection Molding, Pressure Die Casting and Sheet Metalwork. Our mission is to provide excellent quality parts at competitive price to our customers. Contact us at [email protected] to learn more about our high quality services today! Contact us to learn more about our excellent die casting and Tooling Services.
Request A Quote