Benefit From Low Volume Manufacturing
What are you supposed to do when you are facing with tight time frame project? Shifting your mindset from the traditional domain of high volume manufacturing to low volume manufacturing would be the best solution. Yes, traditionally high volume manufacturing was much more economical choice, but you may frustrate on it deliver on speed, risk management, and quality control. High volume manufacturing forces you to make a lot of trade-off for the sake of cost.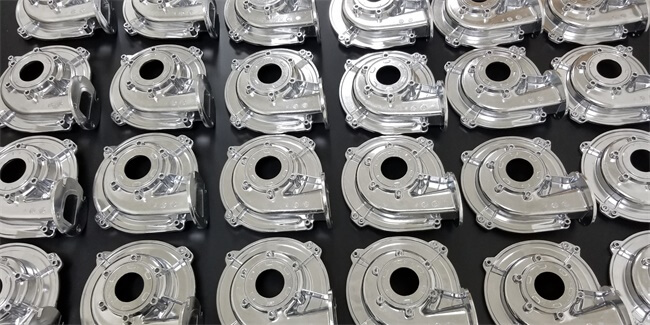 1. Save your money and your innovation pipeline
2. Maintain design freedom and allow quick turnaround modification
3. Unlimited part quantities and faster time to market
4. Make the leap from prototype to mass production better and easier.
5. Bridging your gaps and allow less investment on manufacturing
Contact TEAM Rapid for Low Volume Manufacturing
TEAM Rapid gives the access to Low Volume Manufacturing from 1 piece at quick lead-time and low cost. We allow you to realize your products at the scale to succeed in the market. In fact, we'll be with you every step of the process, making you wonder why you waited so long to switch from high volume to low volume manufacturing. For more information, please feel free to contact us at [email protected] today!
Request A Quote