Quotes of Rapid Prototyping and Injection Mold from Sweden
We help lots of customers to prototype their ideas and lunch the products into the market. Recently, we got some quotes from Sweden clients, below is the details:
1. Quote 1 cavity tool, 10,000 pc in ABS
2. Hello I'm looking to mass produce this bottle
3. Delivery: Sweden Plastic part ( part no5) is not specified. It can be any plastic part you have in storage. Unfortunately i dont have 3D file
4. Hello, I hope you can give a suggestion for the attached two parts, one of each. Find attached a ZIP-file with drawing and step file(s). Best regards
5. We wish to make 25 pieces (24 left and 25 right) in 6061 ALU with Bead blasting for nice finish
6. Hi I need to contact a company specialized in rapid prototyping fishing lures. Thank you
7. Hi, would like to order an injection mold to do the attached design. I can forward the stl file. Looking forward to hear from you
8. Material: Aluminium, Surface finish: Black Anodizing. Please provide quotation and lead time as soon as possible.
9. Hi In file you see a v70 vision tub. We want to make exact copy of this. Starting with 1000 tubs. Is this posible? what is price?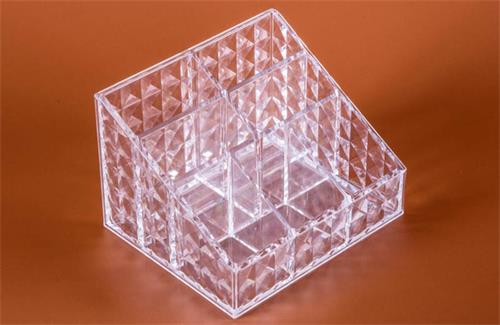 TEAM Rapid is a professional
rapid prototyping company
. We aim to help you reduce the risks involved in production and improve efficiency to meet your needs from the early prototype R & D to late mass production. We spare no effort to make sure you are satisfied with the quality, price and services! Want to find a best solution for your ongoing project? Contact us at
sales@teamrapidtooling.com
today and get a free quote.