3 Popular Metals Used in CNC Machining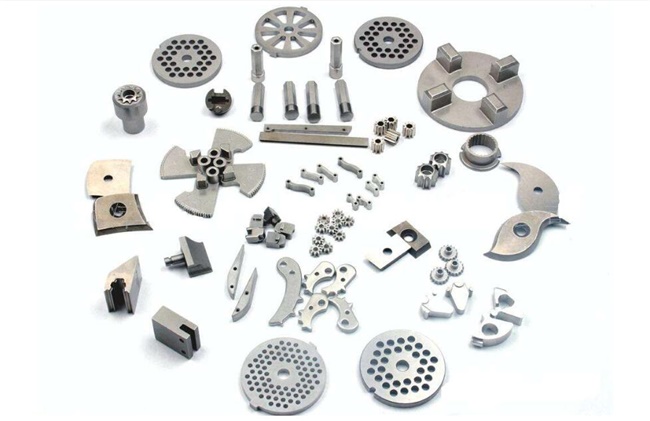 CNC machining is a common and high efficient manufacture method used in parts and products machining. It allows parts to be manufactured using a highly automated process, which we can easy control the speed, production rate and accuracy. However, the machining material directly effects on the quality of machined parts. Here, we are going to talk about the 3 popular metals which used widely in CNC Machining.
Aluminum - This is the most common metal material, as it is light and easy cut, its typically used for auto parts, bicycle frames, sporting goods, frames for RC vehicles and more.
Brass - Brass is commonly found in plumbing fitting, home décor and musical instruments largely due to its soft material and easy workability. We can achieve good cosmetic as brass is good for polishing.
Stainless Steel – Stainless steel is tough, non-magnetic, readily machinable and typically corrosion resistant making it ideal for kitchen accessors, tanks and pipes used in industry, architecture and automotive.
TEAM Rapid is a rapid prototyping and CNC Machining Company, we offer small volume manufacturing to meet you low quantity customized parts requirement. Want to know more about us? Contact our team at [email protected] today and get a free quote now!
Request A Quote