-
Tooling and Molding Manufacturer in China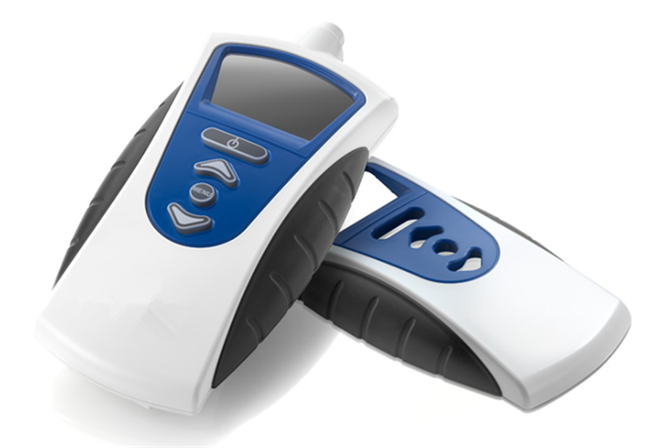 TEAM Rapid is a company with about 10 years history, we engage in the manufacturing of all kinds of rapid prototypes, Tooling and injection molding.
TEAM Rapid is offering Rapid Prototyping Service, aluminium-die casting, CNC machining and Injection Moulding in China. We can manufacture tools up to 45,0 metric tons with dimensions up to 3.000 x 2.000 x 1.500 mm. In the past years we have established ourselves as a high-performing and trusted partner of the automotive industry. Moreover we are only satisfied if we exceed our customers quality demands.
Further company information: We export 90% abroad. Most of our customers are USA or European businesses. In the past years, we help lots of customers to launch their projects successfully.
Please visit our website to read more about us: www.teamrapidtooling.com
Not to mention one of our company's goal is to reduce the environmental impact of Heavy industry on our environment.
If you are looking for a Molding Manufacturer, please feel free to send us emails at [email protected] , we will get back to you at soonest.