Customers' Comments for The Sent Parts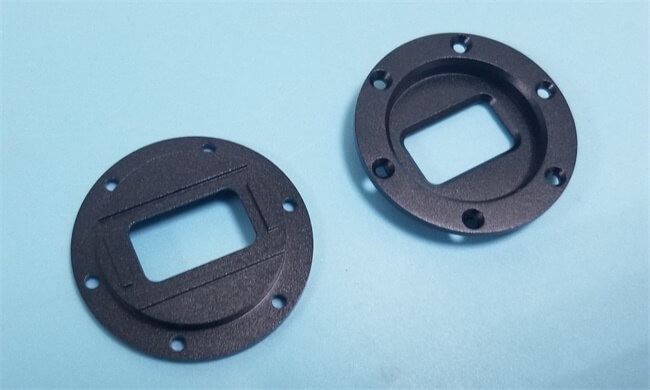 Here are some comments which we get from the new customers. Hope they good reference for you to know about us.
Hello,
I was very pleased with the previous work you provided for me. I may only note that some of the threads required additional screw-tapping. I need to produce an additional new part. Can you please quote me for 5 parts according to the attached drawing (bridge_strain) ?
Best regards,
Eilon
Thank you Walle!
Excellent service! I will recommend your quality service to all.
All the best Chris
Hi Jason:
The parts arrived and look great, thanks for the prompt service and good quality work!
Best regards,
Fletcher
Dear Jason
I hope that we can do more business in the future..
Have a nice day
Albert
unfortunately is not vacation.
it's work time!
but work it's also good!
thank's a lot mr.jason
best regards!
Albert
Hello Jason,
How are you? I got the parts for my faucet today! Its really good, great work from your enterprise :). Every part has the perfect size, its amazing.
Here i took a photo from my home with the packet from you ;-)!
Thanks again and maybe i will contact you again in the future for more special parts.
Have a good time.
Best regards
Patrick
Are you looking for Rapid Prototyping and Low Volume Manufacturing service from China? Contact our team at [email protected] today and get a free quote.
Request A Quote