What is Low Volume CNC Production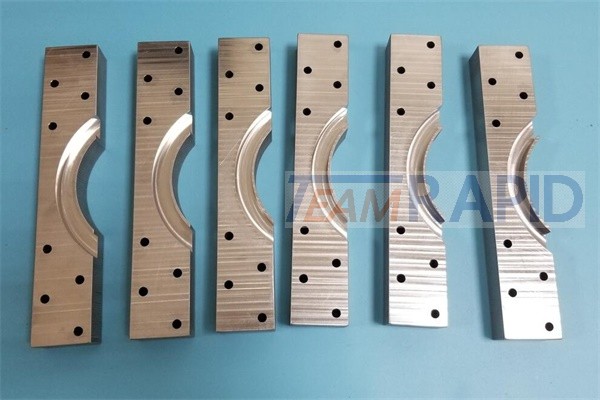 Low-volume production involves the production of 50 to 100,000 parts, acting as a bridge between one-off prototyping and full volume production. Low Volume CNC Production allows flexible design, you can make design to perfection from the test parts. It helps you to launch your new projects in market quicker. It is unnecessary to invest huge amount money by using low-volume CNC manufacturing method. Low-volume CNC production bridges the gap between prototyping and full-scale production. You can find problems in production without impacting mass production.
Low-volume is the ideal way if you need very little amounts or you just need to cross over barrier between the prototyping stage and full-scales generation. A special programming controls the machine equipment to produce parts indistinguishable to the CAD models. CNC Service uses a large number of plastic and metal materials to make models and manufacture molds for infusion embellishment. You will get the best outcomes for metal and plastic parts with the help of in-house machines.
TEAM Rapid is the leading CNC Machining Manufacturer that offers wide range of low-volume CNC production processes. We have excellent machinists, welders, assembler, painters that ensure your projects are completed on time. We offers one stop shop for low volume production from project review, manufacture, inspection and ship which meet your expectations and requirements in a timely and cost effective manner.
Many customers will consider the speed and cost when they choose low-volume manufacture. At TEAM Rapid, we deal with your business and live up to your desires and prerequisite in a financially savvy way. With the quick, low volume creation process, you can have your parts produced rapidly. If you have low-volume CNC business, just send us an enquiry. We will give you an online CNC quote quickly.
Contact us today for help in turning your concept in to a real product. Our factory takes on high and low volume machined parts projects including everything from prototype parts to large volume production runs. If you don't have CAD files or drawing, our engineer team will help. We specialize in CNC machining rapid prototyping and Low-volume CNC Machining projects for a variety of industries. We are skilled of delivering the difficult finishes. Online CNC machining quotes or confirmation of part quoting are delivered within 24 hours.
To learn more about our low volume CNC machining abilities or need any help for your next amazing project, contact us at [email protected] today!
Request A Quote