3 Factors Needed to Be Considered in Product Design
1.
Design for Manufacturing
Good design always means the best available application, as well as for the easy manufacturing process. Collecting the engineering information is important for designer to make decision about material, structure selection and strengthen requirement, after settling down all these requirements, the designer starts to draft. The draft 3D model will be adjusted more or less to meet the best economical manufacturing process. A good Product Design always can save a lot not only in lead-time but also in the costs.
2.

Drive Timelines
Timing management is important topic for project launch. If you can't catch the timeframe, it usually means dropping behind your competitors. For a new project, it involves with design, Rapid Prototype, low volume manufacturing, mass production. If any delays on each cycle, it might cause the whole schedule delay. Design takes quite a lot time in the cycle, you need forth and back to complete the design, and lots of testing. As a good designer, timelines is also one of your considerations.
3.
Costs
There are many factors bears on the manufacturing costs. If your design is complicated, there are no double that the cost is high. Simplified the product design is much helpful to cut down the costs. As a consumer, we always love the high quality product at low cost.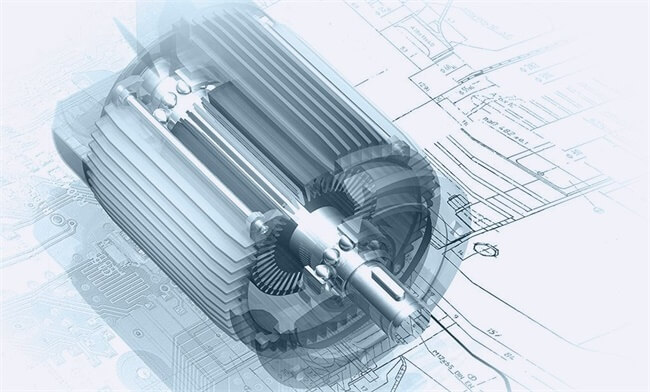 Contact TEAM Rapid
TEAM Rapid is a professional manufacturer who specializes in rapid prototype and Low Volume Manufacturing. In the past years, we assist lots of designers to complete their design and realize the mass production within timeline. Our engineers have rich experiences and deeply know your expectations, we will provide the best solutions for you. Are you looking for manufacturer in China? Contact us at [email protected] today and get in touch with us!
Request A Quote