Prototype Injection Molding Services
TEAM Rapid is a leading manufacturer that offers prototype injection molding services across industries. We have ability to produce thermoplastic molding components. We provide prototype injection mold and low volume molding from 1 parts and pre-production and production components more than 100,000 parts. And we make simple and complex molded components includes internal or external threads, custom insert molding, standard threaded insert molding , over-molding two or more plastic materials, etc.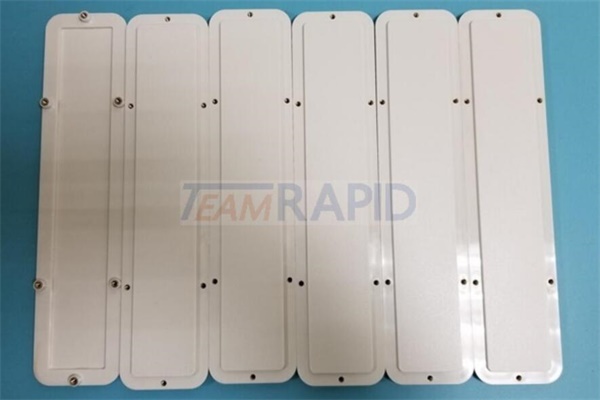 At Team Rapid, we provide the best rapid Prototype Injection Molding Services. We have broad experience with rapid injection molding as opposed to traditional high volume injection molding. We work directly with designers, project engineers and molding experts to do in-house analyses, design, manufacture molds, and injection molded parts. We have ability to engage with clients at each stage of the product launch cycle from concept all the way through to full production. We have systems, equipment and process to deliver to clients agreed quality and timeline expectations. We always focus on clients' requirement like surface finish, accuracy, volume and particular handing requests. We have strong communication skill with clients during each step of the projects. Our prototype and production tooling have excellent value, particularly with lifetime and mold guarantee. Based on the above, we are confident that we are your ideal choice for rapid injection molding services.
TEAM Rapid, we understand and control each step of the process and have deep in-house expertise and capabilities to analyze clients' plastic part design, design injection molding tooling, produce specialized injection molding tools. We support the whole injection molded product cycle from Prototype Injection Molding to production. We always listen to and understand the needs of our clients for each individual project, and the particular phase of each project, to suggest the right technical and business solution. Our team of experts work with clients from nearly every industry using injection molded components.
Speak to TEAM Rapid, the rapid injection molding expert about your next injection molding project. We will guide you to a solution that has the highest probability of succeeding on time to the agreed level of quality.
Request A Quote