Home
>
News & Events
> Precision CNC Machining Service for Your Tight Tolerance Parts
Precision CNC Machining Service for Your Tight Tolerance Parts
To meet the strict tolerances in manufacturing, many manufacturers use CNC equipment, CNC machining instead to manual labor. Precision CNC Machining is specified by OEMs to transform materials. Precision machinists take a raw piece of metal material and shave it down to a desired shape. Precision machining uses CAM and CAD which offer the most precise measurement and cutting to exact specifications. Machine handles the actual machining mechanically.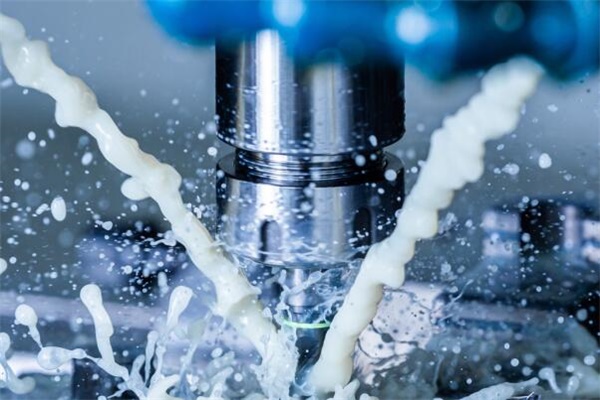 At TEAM Rapid, we provide Precision CNC Machining Service for your tight tolerance parts in a wide range of industries. Our team of experts is able to handle both low and high volume production for all types of parts. Our skilled staffs control precision CNC machining tools. Our experienced craftsmen work with a variety of metals like cold rolled steel, stainless steel and nonmetallic materials for special applications. If you would like to find out more about the materials we could work with, contact us. Our experts are also experienced in precision machining aluminum parts. With automated pallet shuttle, our CNC machines lower cycle times to produce CNC parts. Precision CNC machining offers speed and extreme precision. Our team works closely with each customer, no matter they have low or high volume. Industries we have ever worked include defense, military, medical, energy, electronic enclosures, aerospace and more.
We are specialized in CNC machining, turning and milling for full prototyping and productions capability. Our equipment includes 3, 4 and 5-axis CNC machining, high volume machining triflex modular multi-station CNC machines and simultaneous 5-sided machining with no re-clamping needed, which increase in output. From design to finish, packing and line-side delivery, we offer complete customer services for full technical and sales support. With our over 10 year experiences, our CNC machining is high precision, fast turnaround and low cost. With CNC machining, complex parts in low and high volumes. Contact us today if you want precision engineered part with high quality and at competitive cost.
Compared with traditional machining, Precision CNC Machining is a higher standard. Tolerance standard of CNC machines is typically 0.008" or 0.005". And the precision machining tolerance could be as close as 0.0001". In some cases, standard machining may not be enough. Precision machining will allow you to keep the close tolerances that your industry needs. Want to know more about precision CNC machining, contact us at [email protected] today!
Request A Quote