Inquiries from New Customers
In the past 2 months, we received lots of inquiries, and appreciate for customers' trust and business opportunity.
Here, we are going to share content of a very sincere Inquiries:
"
Dear Madam or Sir:
we are a startup company located in Europe. Our product is the first sport robot worldwide and is ready for manufacturing. A picture and a 3D explosion drawing of the device is attached to this message.
We are currently searching for contract manufacturers for the various sub-assemblies and parts of the product. In particular we are searching for manufacturers for
- sheet metal processing
- CNC Machining and lathing
- welding
- coating
- Injection Molding
- die casting
We have been invited by the provincial government of Guangdong to visit Zhongshan and other cities in Guangdong in the week from May 24 - 26.
We are wondering, if Team Rapid Manufacturing would be interested in manufacturing some parts of our device and if there is a possibility to visit your company sometime between May 26 and 27?
We are looking forward to your response.
Sincerely
Kevin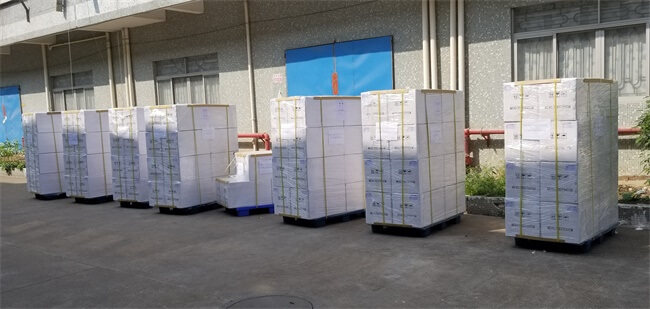 "
We always strive to maintain the high quality standards and do our best to meet the customers' needs. Learn about how we apply solutions to your project when sending us enquiry by e-mail at [email protected] .
Request A Quote