Home
>
News & Events
> Low Volume Manufacturing Strategies to Make Your Parts Quickly
Low Volume Manufacturing Strategies to Make Your Parts Quickly
Low volume manufacturing strategies focused in producing small batch of quantities time and cost-effectively. Low volume manufacturing strategies are not for everyone but they are indispensable in some special industries like medical device. Choosing a suitable low volume manufacturing strategy helps to reduce expense and development time line. This article is about three Low Volume Manufacturing Strategies.
The first one is high mix low volume manufacturing. In some cases, customers require two different capabilities - low volume production and high volume production. At TEAM Rapid, we have invested in the development of a mix of manufacturing techniques that provides customers with high quality, efficiency and cost-competitiveness in equipment and run quantity. Our innovative high mix, low volume manufacturing increases our output by 60 percent and enable us to deliver parts with exceptional quality and efficiency. High mix, low volume manufacturing requests several process changes and many materials and tools. It is not an ideal option for assembly line environment because it requests creativity and adapt. But when it comes to build single products with many components, high mix low volume manufacturing is an ideal choice. It allows manufacturers to maintain different income streams instead of relying on a unique product.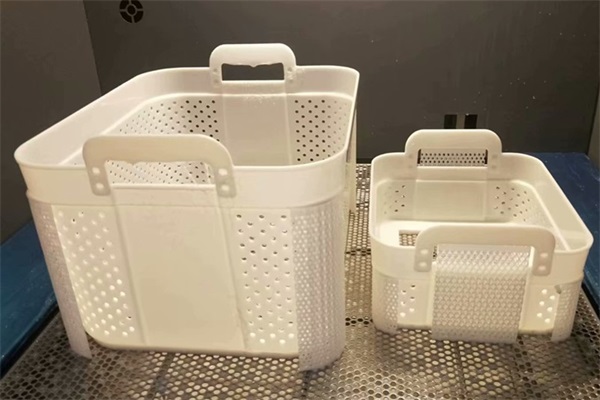 The second one is adaptive lean low volume manufacturing. Lean principle is not only for low manufacturing. Some of its' useful aspects are applicable. One factor is to reduce waste. In low volume manufacturing, process to build a single product should be as few as possible. Low volume manufacturing must be lean and flexible which means efficient, waste-free and is able to changeover machines, work cells and support systems rapidly to build products. It comes to build a series of identical products without particularly complex. Adaptive lean low volume manufacturing is an ideal choice.
The third one is just in time manufacturing. Just in time manufacturing can work in both low and high volume environments. It helps manufacturer to keep low inventory and save storage space which significantly control the cost. Just in time manufacturing is very useful when the product material is costly and produced products which are in pair.
TEAM Rapid, as a leader in industry, we have over 10 years experience in low volume manufacturing. We are able to create prototypes, build tool, and produce mass production. We are familiar with all available low volume manufacturing strategies. We ensure manufacturing process is simple and successful. Want to learn more about us? Send us an email at [email protected] now!
Request A Quote