Where Can I Find a Cheap China Manufacturing Company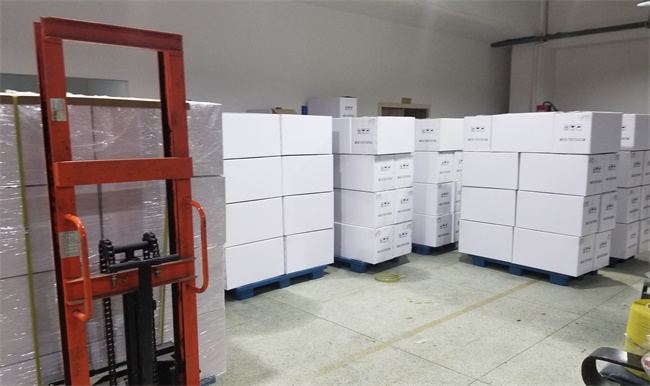 This is a good question and the answer is a bit more complex. Here, we are going to share our opinions about it.
1. Price depends on the specifications.
Take a watch as example. For the same watch design, the material and components bear greatly effective on prices.
Zinc alloy watch can be 6 USD, but stainless steel watch starts at 22 USD
Price difference hugely!
The price depends on the specification you ask for, this principle is true for other categories products, and also true for both private label and custom designed products.
There are lots of factors affects on the prices. You can find a cheap factory to make Low Volume Manufacturing and end-product, but you must bear in mind that the quality and service of this kind of factories maybe not good. The manufacturing cost now is quite transparent, typically, this cost is not very big different among factories in China.
3. Google is the best options for sourcing manufacturer online
Nowadays, many manufacturing companies have their website, their sales and engineers are good English speaker, you can reach them easily by Google searching. Also, you can consider attending the Canton Fair, HKTDC etc.
TEAM Rapid is one of a China Manufacturing Company in Zhongshan China. With 90-minute ferry from Hong Kong, 60-minute taxi from Guangzhou, the traffic is very convenient for visiting. Contact us at sales@teamrapidtooling.com today and talk about your next project.