5 Factors that affect CNC Machining Cost
It is very important to choose a reliable and effective machine shop to to expand your business. As depending on various factors, the price of CNC machining parts will vary, these factors as below.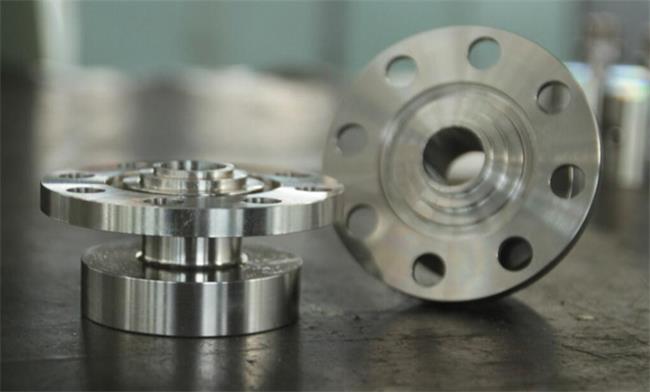 5 Factors That Mainly Affect CNC Machining Cost
Machining Material Selection
Raw material cost and material machinability cost are 2 main aspects affect the machining cost. Generally speaking, the expensive material can have better performances and lifetime while the products in cheaper material may be less durable. ABS, PC, PMMA, Al6061 are some popular CNC materials in our end, they are easy to cut. While the material PEEK, Magnesium, Teflon performs less machinability. The choice of material used significantly impacts on the overall price of machining, the designer can depend on product's functional requirements and cycle time to select suitable material.
CNC Machining Quantity
The machining costs per unit will go down if order volume goes up. Most of our customers start with CNC Prototyping and CNC Machining at the beginning, they need parts quickly to test the market. Low-volume parts means less investment and shorter lead time in prophase, the money can be put in promotion and get better sales. TEAM Rapid is a professional CNC machining company in China, we can make as little as 1 part basis on your demands.
Part Structure
The part's size, complexity effects CNC Machining Cost directly. The larger size always means more material cost and longer machining time. Complex parts need better machining equipment's and skillful operation. Compares with the simple parts, the scarp rate of complex parts is higher.
Part Required Tolerances
Designer should basis on the product's function to set up tolerances for their parts, as the tight tolerance always comes up with higher machining price. At TEAM Rapid, our general CNC machining tolerance is ISO DIN 2768f for metals and 2768m for plastics, we can make part in tight tolerance down to 0.01mm as well.
Labor Cost
Irrespective of the machine shop you choose; the labor cost there can be different. In the 2016 Deloitte Global Manufacturing Competitiveness Index, countries were ranked according to how competitive they are when it comes to manufacturing. According to the index, China is an ideal location for manufacturing parts and products due to well-developed manufacturing infrastructure as well as competitive pricing.
Low-cost CNC Prototyping and CNC Machining at TEAM Rapid
We are a rapid prototyping and low volume manufacturing in China, we provide CNC Prototyping Service as well as volume CNC machining to meet different production needs. Contact TEAM Rapid and send through the CAD files to get a project review today, to see what our CNC experts can help your project.
Request A Quote