Prototyping Services Support Your Product Development
If you are looking for prototype manufacturers that offer prototyping services, this article will do you a favor to know much about what prototyping companies will satisfy your demand. Prototyping service is a quickest way of bringing a preliminary version of an idea to life. It's crafting a model or a design of a product you plan to release in the market, it benefits for your Product Development.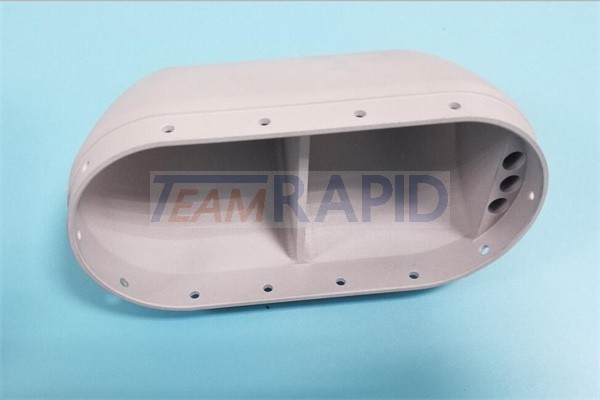 Prototyping services bring a lot of benefits to your designers. It give you the inspiration that designers' ideas can turn into a tangible product. It also gives you the surety of progressing forward. A prototype gives a window for user research. Potential customers will interact and leave feedback when you show a prototype. This is important in your project as you have ideas and times to fix any changes accordingly. Prototype services give you a clear vision of how your end product should be.
Rapid Prototyping is a manufacturing technique which used to engineer high-quality tangible models. It uses 3D computer-aided design. The method is useful for custom machined parts improvement, as a step up to full production and manufacturing testing. There are three variations of rapid prototyping. The most widely use one is layer additive manufacturing. Methods of this process are high-speed machining, casting, moulding, extruding. The other one is subtractive method. Subtractive method is through such us milling, grinding or tuning. And the last one is compressive method. Examples of this process include casting, compressive sintering, or moulding.
Designers focus on prototypes concept model because it is fast and low cost. It is a useful method of delivering ideas in a way that a computer 3D model can't do. Prototyping service provides a chance for visual evaluation of the overall functionality. For example, the features, shape, look and feel.
A visual prototype is useful for testing and trying out new designs. It helps in enhancing precision by the stakeholder, designer, and potential end-users. There is a form study prototype that uses the visual prototype to display geometric aspects of a model and emphasis. People can do a visual presentation in several ways like visual rendering, CAD or SolidWorks, visual 3D model, and the actual product prototype.
In the old time, people did manufacture one by one process. But today, the demand and customer expectation are on the rise. The factories are forced to go the route of mass production and small-batch manufacturing from prototype to production. The mass Prototyping Services of low-volume manufacturing reduce the time a product takes to reach the market. Also, it lowers production risks, reduces the cost of production, and it's flexible in design.
If you want to learn more about prototyping services, contact us at [email protected] today. We are pleased to help on your next projects.
Request A Quote