New Enquiry for Mass Production
"
Dear Sir or Madam,
We are looking for a producer of our threaded attachments.
They come in two diameters:
5mm diameter
3.4mm diameter
A set consists of the following components:
1 male thread + 1 female end cap
1 female thread + 1 male end cap
2 key rings (1 key ring per cap)
2 silicone rings/ gaskets (mounted on the male thread and male end cap)
Furthermore, the exclamation mark of our logo "!" should be engraved on the respective threads. The engraving should be applied vertically and run in the direction of the thread.
The material used is stainless steel 1.4301.
We ask for a price graduation of 25,000 pieces, 50,000 pieces, 75,000 pieces, 100,000 pieces, 200,000 pieces and 500,000 pieces.
We want to make a rapid prototype first and move forward to Mass Production later. I will send you our technical drawings in the next email.
What capacities are available? Which quantities are possible within one month?
Thank you very much and kind regards
"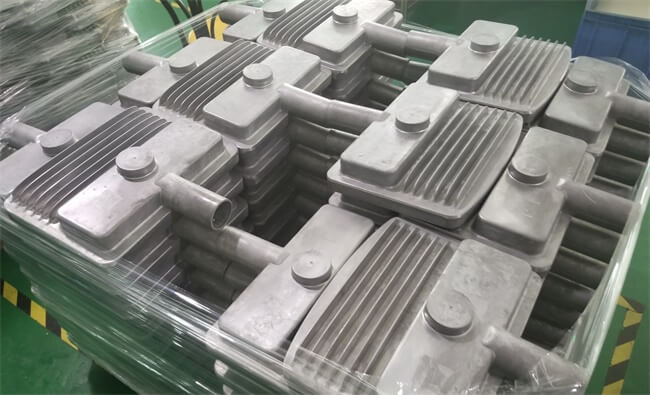 Team Rapid provides one-stop service to for your Rapid Prototype and mass production needs. We help lots of customers to build their products fast and successfully. Contact our team at [email protected] today and get a free quote.
Request A Quote