TEAM Rapid: Your Rapid Prototyping Partner in China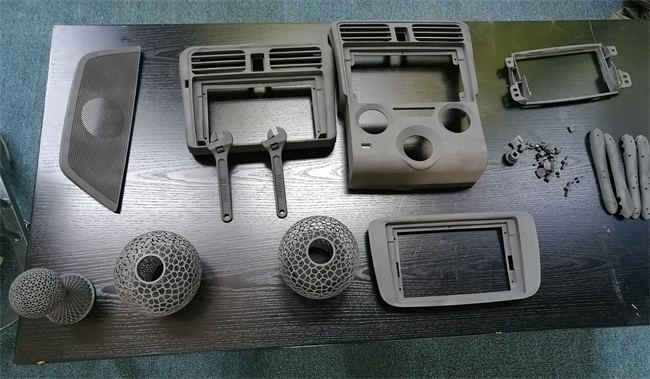 We aim to provide the top service to help every design engineer to access design verification easily. Our dedicated customer support team is ready to help you to find the best prototype solution to meet your design purpose and product desired, we offer strong technical support to help you get the design file prepared early.
Thanks to our professional project management for rapid prototyping and an advanced machine park, you can rely on our consistent support and quick turnaround. Our full-equipped factory can offer one-stop process includes CNC machining, 3D printing, rapid injection molding, pressure die casting, sheet metal fabrication to meet your rapid prototyping and low volume manufacturing need.
In 2017, we have increased our sales volume more than 20% till now. Customers worldwide love our quality and professional China Rapid Prototyping Service, we are happy to help our clients to build their parts and verify the design. Our mission is to provide excellent quality parts at competitive price to our customers. We can provide free sample to you for evaluating our quality and service. In the coming 2018, we plan to invest 3 more CNC machines and 2 more 3D printing machines. Everything is under design.
Want to learn more about us? Send us an email at sales@teamrapidtooling.com today.