What Is the Different between

Prototypes and Bridge Mold
At TEAM Rapid, we offer rapid injection molding service for your prototypes and volume production. We can build Bridge Mold to injection your prototypes and meet your project needs.Our injection molds should be all you need to support the life of your project. We apply production steel molds to meet the large volume (over 100,000) parts annually.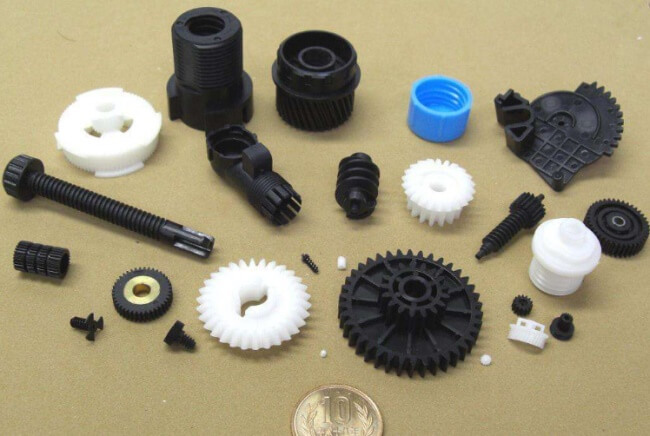 What is Rapid Injection Molding/Rapid Tooling?
What is rapid injection molding/rapid tooling? This is a branch from the Injection Molding Service. Rapid injection molding and rapid tooling means we get it done faster by simplifying and optimizing the structure to cut down the lead-time without compromising the quality.
Are there limitations to Rapid Injection Molding/rapid tooling? No! At TEAM Rapid we use of common mold components, state of the art equipment and a well trained staff coupled with an unsurpassed process flow, which allow us to provide competitive price and the ability to build the mold and make your part rapidly.
Injection Molding Manufacturer - TEAM Rapid
Are you looking for manufacturer to build a bridge mold for rapid prototypes and low volume production? Contact our team at [email protected] today and get a best solution for your next project!
Request A Quote