What Is Rapid Prototyping?
Prototyping plays an important role in product development process. In the past, it takes a long time and high cost to create a prototype sample with very little accuracy and a faint resemblance look to the real products. Rapid prototyping is a quick way to produce parts. The main difference between rapid prototyping and regular prototyping is the speed.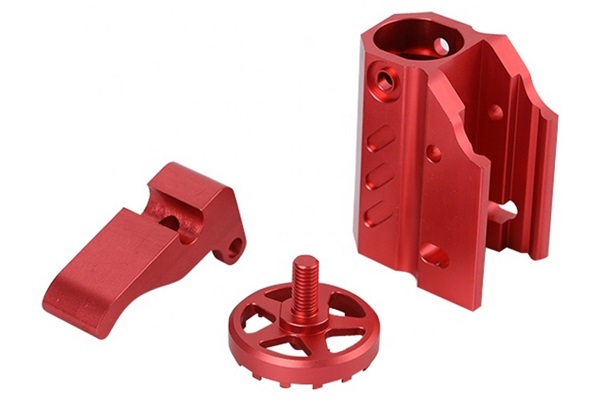 Rapid Prototyping lowers the costs, enhance speed and time-to-market. Small 3D printing parts could be built in a few hours. In CNC machining and laser cutting, the full automation has a great effect on overall speed and costs. Whichever services you choose, getting parts within a week is reasonable. This significantly speeds up product-to-market cycle.
When manufacturers produce plastic prototypes, they need to spend much in the up-front investments. Actually, it will take a lot of money to build a mold for injection molding and create parts with functions, behaves and similar to the end products. Additive manufacturing like 3D printing decrease the time and money in small batch and even a single part producing. In the case of 3D printing, it is even workable to buy a 3D printer for in-house using as the advancement in technology and the lower machinery costs. And the automation manufacturing process lowers the machinery operating cost. Rapid prototyping for metal parts is available in by 3D printing. It is not easy to find such a machinery with this capabilities and the cost is higher than CNC machining.
When talking about CNC machining in rapid prototyping. It includes a few capabilities. CAD or CAM software is able to translate digital models into G code which effect on the cost and time. More manufacturers offer CNC machining services for CAD models that decrease the barrier between initial concept and the first sample by eliminate the administrative actions and ordering cost.
CNC machining is suitable for prototypes from a variety of different materials like plastics or metals. At TEAM Rapid, we offer online services which allow customers to upload their CAD files on to the platform to get Instant Online CNC Quote China. Our online services help to save a considerable amount of time. By using our online service, you do not have to spend too much time in producing parts by yourselves and also minimizing the outsourcing production activities. If you need help on your rapid manufacturing projects, contact us at [email protected] today.
Request A Quote