Injection Molding Service - Build Your Parts Today
TEAM Rapid is a rapid growth company who offers rapid prototyping, CNC machining and injection molding service. Injection Molding is our main service, we have a highly skilled team experienced in producing top quality plastic injection molds for a wide range of applications with the latest technologies.Our company aim at providing customers with top quality and the most cost effective design to meet each requirements with low cost. We service lots of worldwide customers in the past 8 years.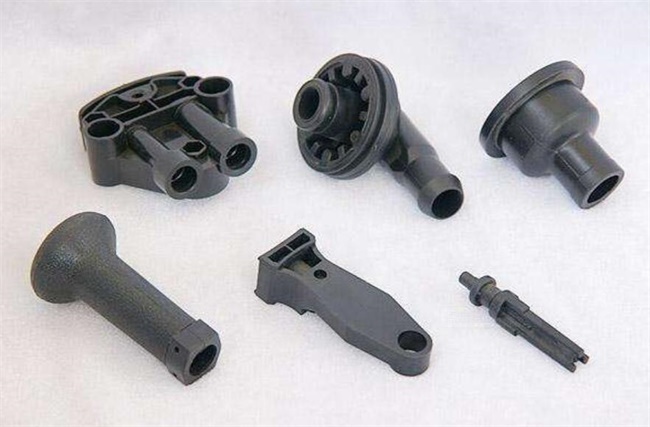 Here are our advantages:
Tooling Feasibility Studies-DFM.
Mold flow analysis (About 2 days).
Complete mold design and detail (1-3 days, depends on the part).
Assistance with Plastic Parts designs, development
Mold steel CMM report and related reports.
Short lead time,good quality.(7-12 days for small size molds,15-25 days for middle size molds,25-35 days for big size molds.45 days for huge molds.)
Mold trial,science test for every mold
Send me your next project to us at [email protected], thenyou will see what the differences of our Injection Molding Service.
Request A Quote