Why

Souring

Plastic and Injection Molding Service In China
Thanks to the lightweight, high plasticity, low production cost and diversified functions, plastics are widely used in the modern society. Its application covers many industries such as information, agriculture, energy, transportation, and industry. In the recent year, the injection mold suppliers China has witnessed the rapid development of plastic application, as the injection molding requirements raised year by year.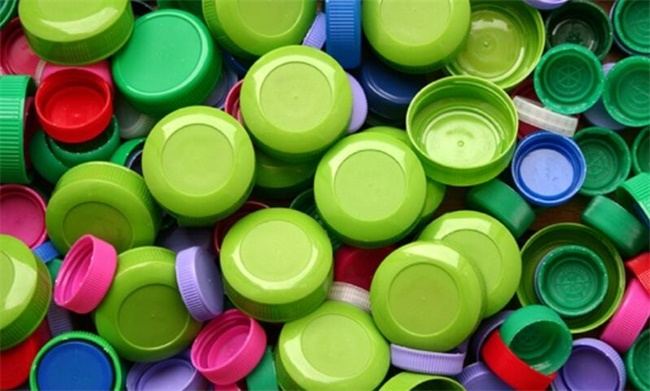 Development of Chinese Plastic Products
In 2013, for Chinese plastic products, it totaled 61.886,6 million tons, representing a high increased year-on-year of 8.02%;
As of Dec 2014, the plastic manufacturing enterprises reached 14,062;
Prime operating revenue hit 2,039.239 billion CNY, representing a year-on-year increase of 8.92%;
Total profit reached 118.286 billion CNY, a year-on-year increase of 4.24%;
Export delivery value in 2013 reached 226.066 billion CNY, a year-on-year increase of 2.82%.
Injection Molding to Make Your Plastic Products Efficiently
All these data represent that demands of plastic and Injection Molding Service is rising over these years. As the Chinese mold companies have continuously improved mold technologies and customer service, some customized mold and injection molded parts start to be distribute oversea, which make the supplier chain system more diversity. Also, due to the demand of low volume manufacturing, low volume injection molding service is available in the field.
Contact TEAM Rapid for Injection Molding Services
TEAM Rapid is a low volume manufacturing company based in China, we offers all volume injection molding and pressure die casting service to meet your needs. In the past 2017, we help lots of customers worldwide to launch their products fast and successfully. Contact us at [email protected] today and get the strong supports!
Request A Quote