ABS Injection Molding
TEAM Rapid is a plastic manufacturer that provides ABS injection molding services. Because of plastic's inexpensive and excellent breakage resistance property, ABS injection molding has become an ideal choice. TEAM Rapid has unique manufacture ideas and equipment to produce your products efficiently. Our advanced injection molding facilities allow us to manufacture plastic parts in any sizes and shapes.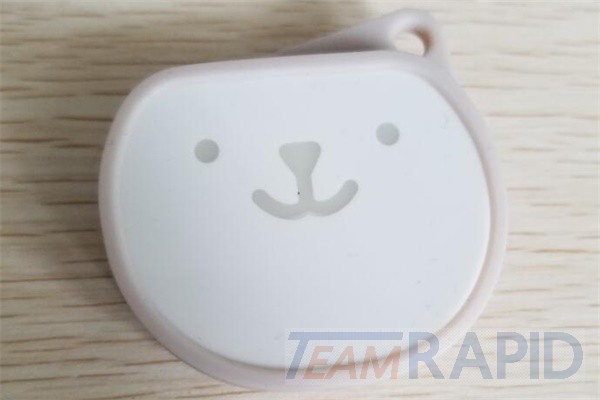 ABS is a thermoplastic material that is widely used in injection molding. The styrene content gives it a shiny, impervious surface, and the polybutadiene offers super toughness, even at low temperatures. The chemical structure of ABS also allows it to be modified to improve certain characteristics depending on the application at hand. ABS has high impact resistance, toughness, scratching resistance, rigidity and dimensional stability property. ABS works well in conjunction with metal coating as it is able to adhere strongly to ABS materials. ABS is easily plastic injection mold, it has low melting temperature and is it not an expensive material. ABS injection molding plastic offers many benefits includes easy to molded , good machinability, very good dimensional stability, excellent tensile strength and stiffness, good resistance to heat and most oils, acids, and alkalis, high stability under load, maintains characteristics and performance in extreme temperatures, easily alloyed with other polymers, recyclable, relatively low cost, easy to paint and glue, good strength to weight ratio and can be colored easily.
The properties of ABS Injection Molding plastic aren't affected by temperature and humidity. Its final properties can be influenced by the processed conditions. For example, molding at low temperature creates the highest strength and impact resistance, while molding at high temperatures improves heat resistance and gloss.
ABS is a low-cost, durable plastic that is easy to machine and fabricate. There are different grades of ABS plastic including high-impact, glass-filled, transparent, and high luster formulations. From automotive to medical application, ABS plastic is excellent for making lightweight and rigid molded products. The most recognizable products associated with this material include toys, computer keys, auto parts, household appliances and power-tool housings.
At TEAM Rapid, we have more than 10 years of experience in injection molding business. Our aim is to manufacture and deliver high quality products which meet clients' specifications as efficiently and cost-effectively as possible. Our team always assists each customer from design plans to production, inspection and shipping. If you are looking for a strong, stiff, inexpensive plastic which will hold up to external impacts, ABS injection molding plastic is your ideal choice. Contact us at [email protected] today to learn more about our ABS injection molding services.
Request A Quote