Quotes of Rapid Prototypes from Armenia Clients
TEAM Rapid was established in Hong Kong, the factory is located in Zhongshan China, only 2 hours from Hong Kong. We are a company specialize in rapid prototyping, CNC Machining, Rapid Injection Molding, and other Low Volume Manufacturing needs. Our 20,000 square feet facilities provide a workplace for over 40 employees that includes 2 independent factories of Rapid Prototyping and Rapid tooling. We help lots of customers to prototype their ideas and lunch the products into the market. Recently, we got some quotes from Armenia clients, below is the details:
1. Hello, please note that "XL - Part1" has 2 metal parts in it (you can see it in CAD). These metal parts should be added in mold before injecting the plastic. Metal part specs are - stainless steel 316L, 0.4mm thickness. Prefered materrial is "PEEK, Natural (Victrex 450G)", or something similar. Thank You
2. Hi, I am looking to have this small accesory ornament produced in a series of 1000 pieces. The color of choice will be a translucent pinkish plastic similar to the prototype in the picture attached. Can you give me an estimate on the cost and a timeframe? Thank you
3. I'd like a quote for one prototype machined from 6061 aluminum with no surface finish.
4. To whom it may concern, I would like to ask you to provide me with your quote on part which I attached its drawing. Please provide us with your quote for the quantity of less than 10, 50, 100, 500, 1000 and 10K.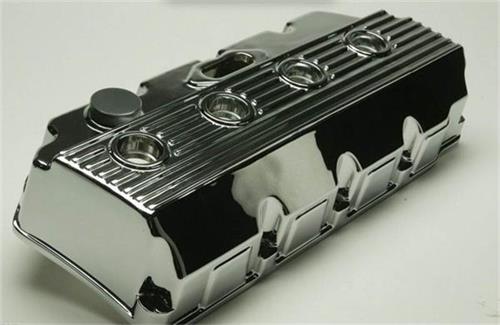 5. We want 10 304 Stainless Steel pieces. I attach here a Solidworks file and a drawing describing the needed tapped holes. The finish is as manufactured and the tolerance is +/- 0.005.
6. I would like to manufacture a few plastic parts via injection. We already have the parts and their designs. Quantities are around the 10,000 of each of the 7 parts in the first year and growing from there.
TEAM Rapid is a professional
Rapid Prototyping Company
. We aim to help you reduce the risks involved in production and improve efficiency to meet your needs from the early prototype R & D to late mass production. We spare no effort to make sure you are satisfied with the quality, price and services! Want to find a best solution for your ongoing project? Contact us at
[email protected]
today and get a free quote.
Request A Quote