What are Some Cheap Ways for Prototype your Parts
For some cases, we just need some functional prototypes for verifying the design and test the products application. Of course, we want to get these prototypes at low cost, as there are no displaying requirements. It involves prototype manufacturing process selection.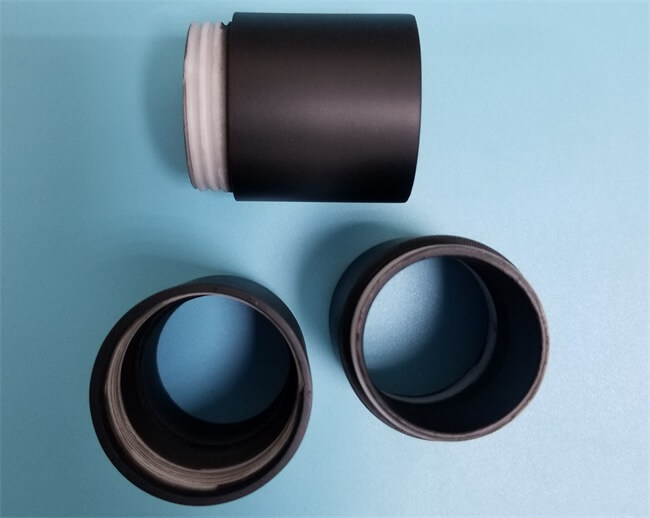 Vacuum Casting
Here, we would like to recommend Vacuum Casting process, which is very suitable for low volume manufacturing, and it gives you more opportunity to select appropriate materials to match your product's application and function.
The process started with the master model, which is made by 3D printing Prototypes. At TEAM Rapid, we usually use SLA to build the master model. After carefully polishing and texture, the model is then encapsulated in a liquid silicone rubber. Though curing the silicone harden, then we cut the silicone in half and pick out the master model, the silicone mold is ready for casting, you can filled with the polymer resin while inside a vacuum machine to copy the parts.
Vacuum Casting is a quick turnaround process, it allows you to get low volume parts at short time, and the cost is very competitive. There is no doubt that vacuum casting is an integral part of rapid prototyping.
Contact TEAM Rapid
Are you looking for Prototype Manufacturing services from China? TEAM Rapid offers not only rapid prototyping, but also low to high volume injection molding services to meet your need. Contact our team at [email protected] today and get a free quote.
Request A Quote