2024: Low-volume Manufacturing Processes
Low volume manufacturing is becoming more and more popular in industries 2024. TEAM Rapid is one of the leading Low Volume Manufacturing Companies that provide superior low-volume manufacturing services. We are able to create part in a small bath quality which is less than 100,000 parts efficiently with our low volume manufacturing proceslike plastic injection molding and metal pressure die casting.
Low volume manufacturing offers manufacturers a chance to invest less in tooling and test the design in real market fast, meet customers' requirements, and bridge the gap between prototypes and mass productions. TEAM Rapid, as a leader in low manufacturing industries, we meet all your need from prototyping to mass production. If you are looking for help on your nest projects, contact our professional team.
Low-volume manufacturing is commonly used when manufacturers want to produce parts in 100, 1,000 and 100,000 pieces. Using the suitable Low-volume Manufacturing Processes and technologies could optimize design and test market at the early stage. Low-volume manufacturing processes include CNC machining, pressure die casting, injection molding, sheet metal fabrication and aluminum extrusion.
CNC is a process that removing raw materials by a computer numerical controlled machine. It is an ideal choice when parts need a high level accuracy, complexity and cosmetic surface finish. TEAM Rapid's CNC machining includes CNC milling, CNC turning, wire EDM. We produce good quality plastic and metal prototype and low-volume parts.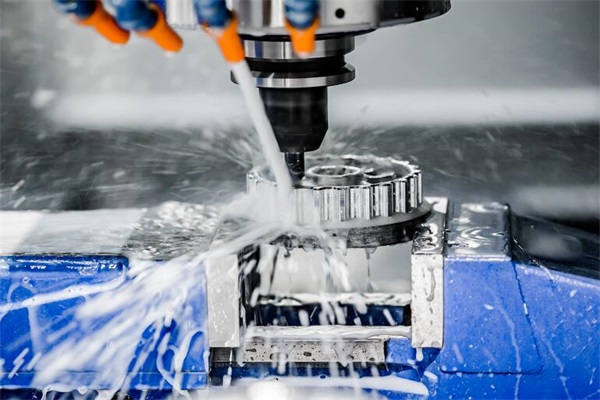 Pressure die casting is a manufacturing process that produces parts by forcing molten metal into machined mold by high pressure and heat to get desired parts. It comes to produce high volume quality of aluminum, zinc and magnesium parts with expected surface finish and complex geometry. At TEAM Rapid, we offer mold tooling making, die casting, machining and surface finishing applying.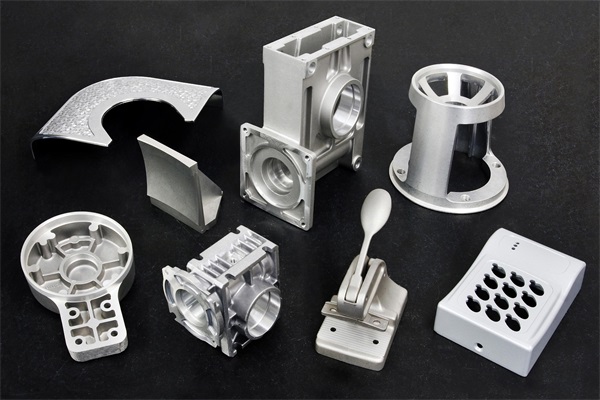 Plastic injection molding is a manufacturing process that produces parts by filling heated plastic into a mold chamber to build parts. At TEAM Rapid, our injection molding manufacturing abilities includes rapid mold manufacturing, low or high volume injection molding, insert molding , over molding and polishing and texturing.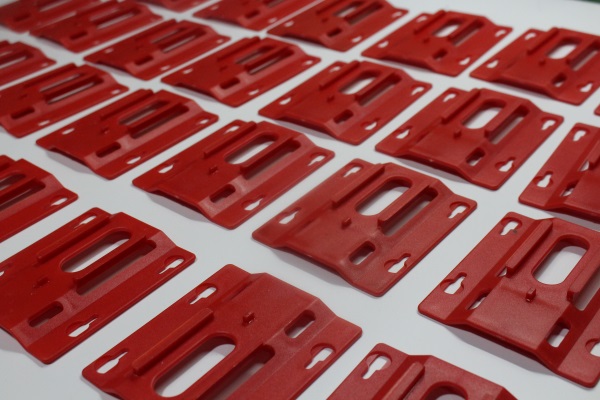 Sheet metal fabrication is a process to form parts in different shapes from a metal sheet. At TEAM Rapid, our metal fabrication services include laser cutting, bending, rolling, CNC machining, stamping, welding, surface finishing from low to high volume production runs with complex assemblies.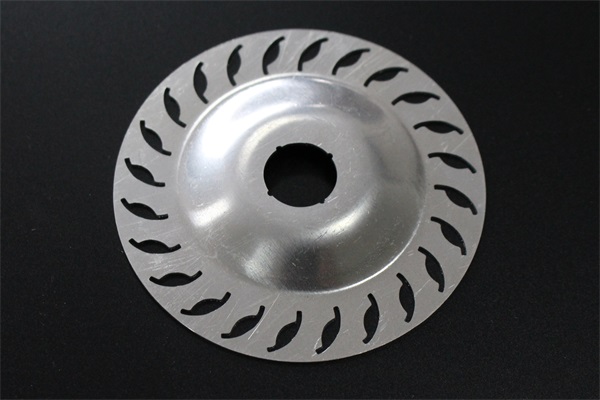 Extrusion manufacturing method is to transform aluminum alloys into specified cross-section fast and repeatedly. Extrusion tooling is easier and cost-saving than injection molding tooling and pressure die casing tooling. Aluminum extrusion is widely used in communication, electronics, aerospace, military industries and more.
Learn more about our Low-volume Manufacturing processes, contact us at [email protected] today!
Request A Quote